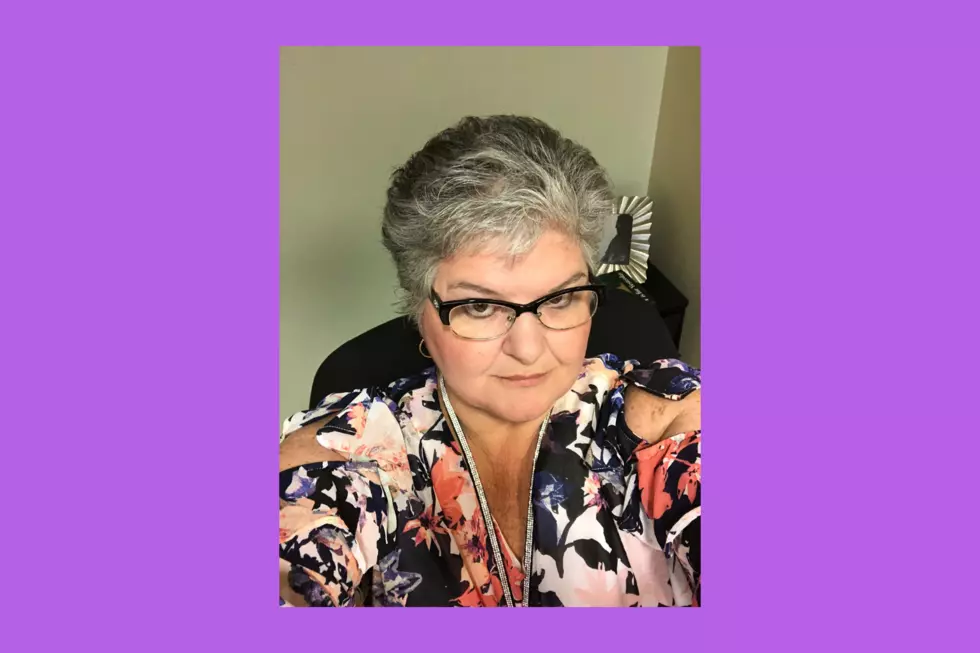 Meet November's SoJO 104.9 Hometown Hero, Angela Krukauskas!
photo courtesy Angela Krukauskas
This month, SoJO 104.9 and Chick-fil-A of Fire Road in Egg Harbor Township are recognizing a woman from Egg Harbor City working to end hunger in her community.
Our November Hometown Hero is Angela Krukauskas, and she was nominated by her friend Laura Peek.
Laura wrote us to tell us about Blessings On Boston, a neighborhood food pantry started by Krukauskas. Laura calls Angela an 'amazing, caring, generous and loving heart'. I recently spoke with Krukauskas, who told me that overwhelming medical bills after her husband's knee replacement surgery inspired her to start a food pantry, wondering how difficult it must be for neighbors in her same situation trying to make ends meet.
Angela is a wife, mother, and works a full-time job while devoting her spare time to running Blessings On Boston, located on Boston Ave. in Egg Harbor City, which she regularly fills with food donations for those in need. In her nomination letter, Laura Peek says that Krukauskas' generosity has inspired others in the community to do good deeds.
Beyond the food pantry, Angela spearheads fundraisers for school supplies, Easter baskets, and Christmas gift donations.
Angela Krukauskas is THE definition of a Hometown Hero, and we, along with our friends at Chick-fil-A of Fire Rd. in EHT, are proud to honor her, and shine a light on her cause. As a reward, Angela will receive free Chick-fil-A every week for the next year!