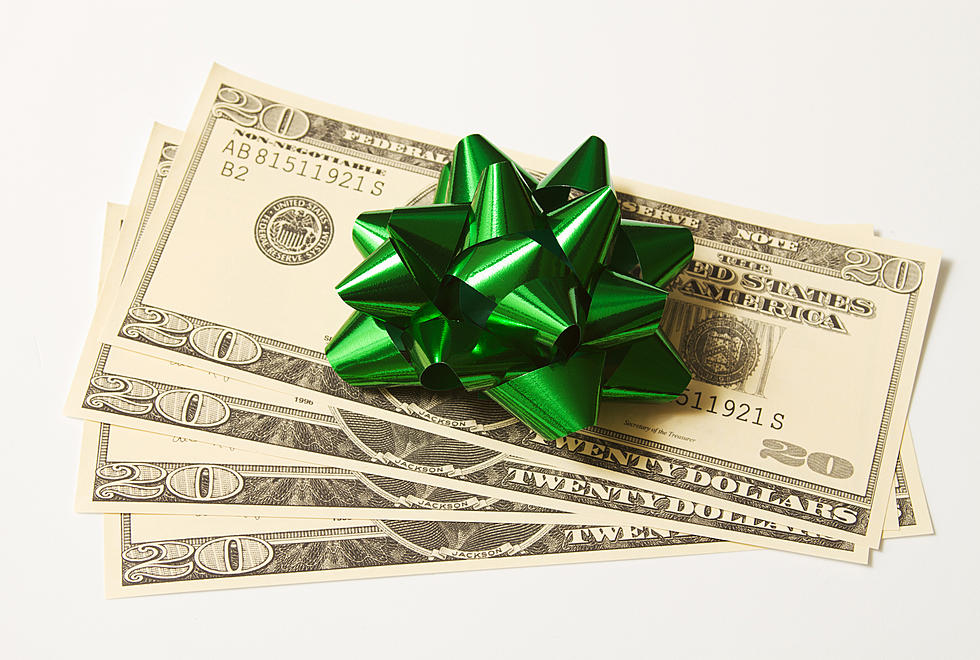 NJ's Guide To Tipping During The Holidays
Credit: Getty Images/iStockphoto
During the holidays I know I'm always rushing around and thinking of what to get for everyone on my gift list, but what gift do you give to your hair stylist or mail person?
In fact, I talk about this every year with my co-workers. We've heard you gift your hair stylist the amount of a regular visit, and a small gift or tip to your mail carrier, but is that true?
Enter your number to get our mobile branded app
Well, now I'm not so sure. I found a complete guide when it comes to tipping during the holiday on NJ.com.
See some suggestions from the guide below:
They're allowed to accept gifts worth $20 or less, but not allowed to accept gifts in the form of cash, checks or money orders.
You can divide the cost of a salon visit among the staff members that take care of your hair. You can give gift cards or small gifts within that amount.
Sanitation Worker
You can gift $20 or a bottle of alcohol.
Personal Trainer
A cash gift that comes close to the cost of one session or $50.
Teacher
A gift that's not a mug or a hand lotion. They recommend $10 to $25 gift card (that doesn't come with fees) along with a gift that reflects the personal relationship you have with them. The guide warns that Public school teachers in NJ are not allowed by state law to accept gifts that persuade the teacher to treat the student or their grades differently. A financial disclosure statement needs to be filed if a teacher accepts a gift over $250 with the School Ethics Commission.
It suggests the cost of "one free session." I'm guessing it's the cost of a standard or basic grooming session.
We've discussed this topic on air, and some listeners have argued, "why should you give a gift to someone who is providing you a service? It's their job to do that work."
Yet, the holidays are a reminder to all that it's the season of giving. The guide also mentions that a card with a nice personal holiday message is another great way to show your appreciation.
See their complete guide here.
Happy holidays, and I hope this list helps!