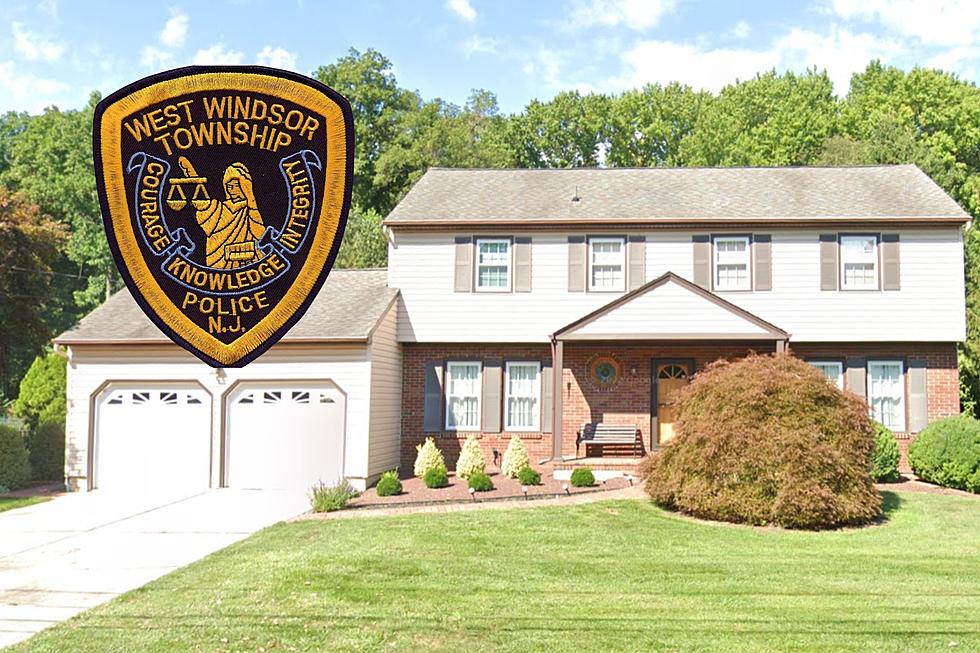 NJ woman, 71, found dead at home after neighbors report break-in
Elaine Murray's home on Galston Drive (Google Maps/West Windsor police)
🔴 Neighbors noticed signs of a break-in at a West Windsor home
🔴 Police found the resident dead in a bedroom
🔴 Detectives are investigating the suspicious death
---
WEST WINDSOR — An investigation is underway into the death of a Mercer County woman after police found her body in suspicious circumstances.
Residents along Galston Drive in West Windsor saw signs that someone had broken into one of the homes along the quiet street and called police just after 8 p.m. Wednesday evening, Mercer County Prosecutor Angelo Onofri said.
Officers responded to the home and began a search.
They found the body of Elaine Murray, 71, lying on the floor in a second-floor bedroom. She had injuries to her face, neck, and head, according to Onofri.
Murray lived in a home near the corner of Dunbar Drive, according to property records. She lived there alone, Onofri said.
An autopsy is being conducted to find her cause of death. The Mercer County Prosecutor's Office is investigating. No arrests have been made.
Report a correction 👈 | 👉 Contact our newsroom
LOOK: Famous actors from New Jersey
Stacker
compiled a list of famous actors born in New Jersey from IMDb.
UPDATED: All the stores where NJ legal weed is sold
The number of recreational cannabis dispensaries continues to grow, since the first NJ adult recreational sales in April 2022.
These towns actually cut their property taxes in 2022
New Jersey 101.5 examined Department of Treasury data to see which municipalities saw an average drop in property taxes last year. Here are the Top 20 average tax cuts followed by the rest.