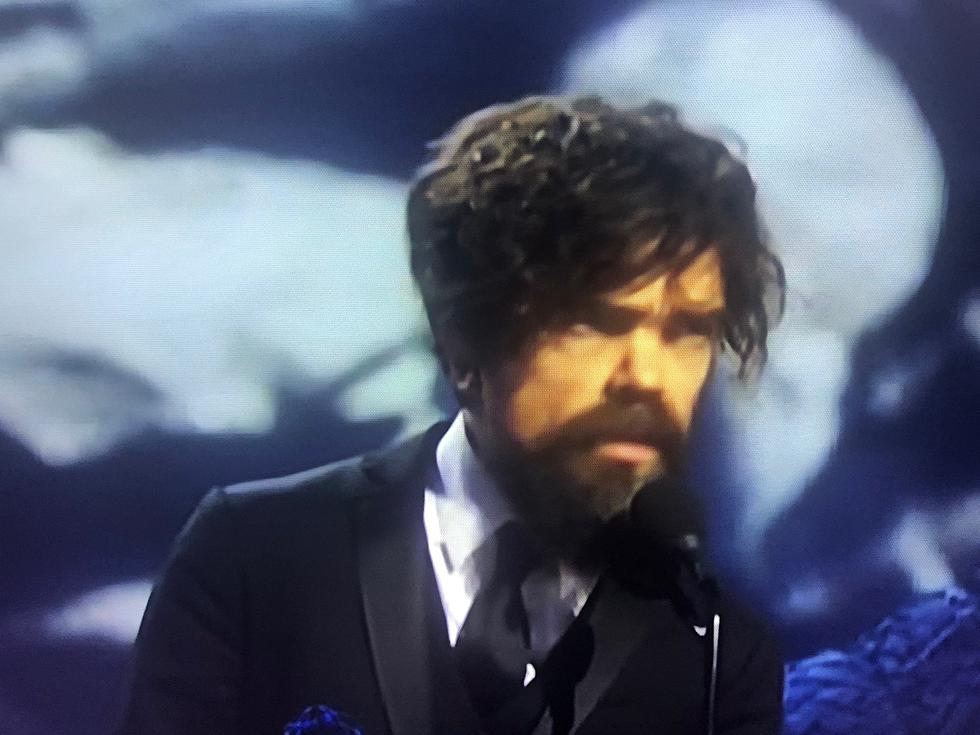 NJ Star Shines At Emmy Awards For Game Of Thrones
Lou Russo, Townsquare Media
All eyes were on Game of Thrones at this year's Emmy Award, and with good reason. The nominations were almost too numerous to mention.
But when all was said and done, GOT only picked up two trophies. The first of which went to New Jersey's own Peter Dinklage. He picked up the award for Best Supporting Actor in A Drama for his portrayal of Tyrion Lannister, his 4th Emmy, according to IMDB.
By the way, the other accolade Game of Thrones was a pretty big one. It was named Outstanding Drama Series and Dinklage was among the stageful of Game of Thrones people who poured up there to claim the prize.
Dinklage grew up in Morristown and also has a Golde Globe trophy in his collection, which he won in 2012 as Best Supporting Actor. GOT had previously grabbed 10 awards at this year's Creative Arts Emmy Awards, according to vox.com.
So, congratulations to New Jersey's own Peter Dinklage, a bright spot in what many critics considered a disappointing final Game of Thrones season. Yes taht's the same disappointing season they won an Emmy for Outstanding Drama Series.