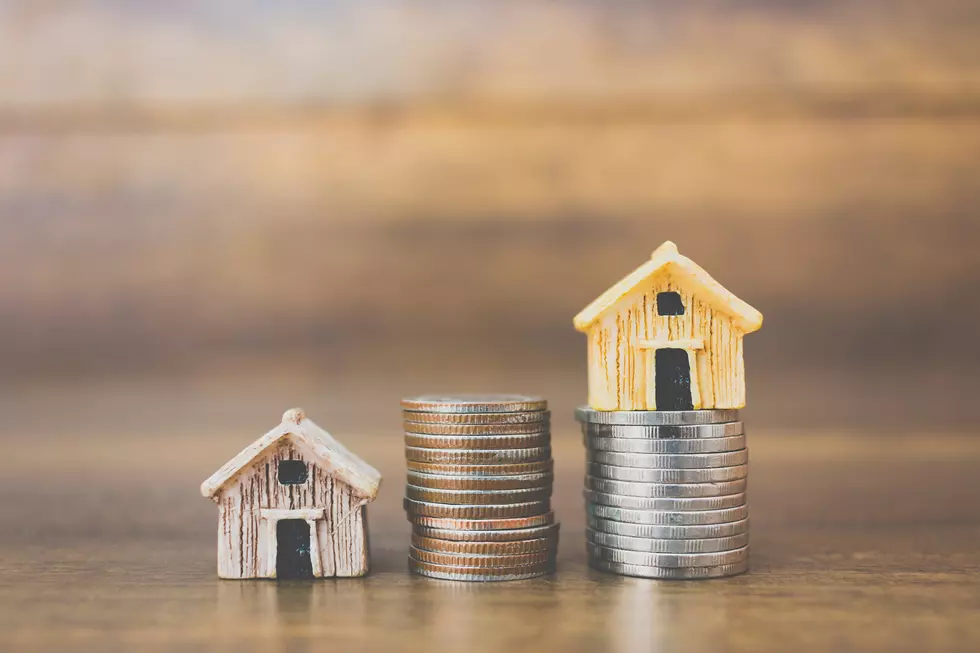 NJ home values rank 9th highest in nation
sirichai_ec2
I recently sold my home and it's a gut-wrenching experience. Especially at a time when a seller's marketing is transitioning into a mixed bag. Even more tricky when your home isn't in the most perfect condition.
Fortunately, I knew who to go to as a seller. The guy we've talked about for years, Rob Dekanski, and he patiently walked me through everything and honestly exceeded my expectations. My home sold in only six days and for $10,000 over list price.
Being a transitioning real estate market in many parts of New Jersey, there's anxiety on both sides. Are sellers asking too much? Are buyers looking to pay too little? The days of buyers waiving inspections are moving behind us, but are they exactly in the catbird seat?
So just where does New Jersey stand as a whole compared to the rest of the country in current home values?
A report just out from Zillow data shows Garden State homes are still among the most costly in the nation even if not at the top of that expensive heap.
Nationwide, the average home value is $357,319. New Jersey's average home value as of December is $474,669. Interesting to note in a state experts are saying many areas are breaking away from a seller's market that's still 10% higher than a year ago.
You wonder why so many New Jerseyans move across the Delaware to Pennsylvania? Their average home value is $272,422. Wow. What a difference.
Where's the most expensive? Hawaii at $902,175.
The least expensive home value belongs to West Virginia at $146,997.
For the full list see this report on nj.com
Look inside this magnificent Morristown mansion
How much does the average NJ home cost? Median prices by county
Everything is costing more these days — and housing is certainly no exception in New Jersey.
Data for 2022 from January through August, compiled by New Jersey Realtors, shows that South Jersey has been seeing homes hit the market and sell in less than a month, on average.
Median prices for single-family homes have reached $500,000 and above in nine counties in North and Central Jersey.
All but two counties have seen houses go for more than the list price, on average, this year.
This stunning Montclair home has incredible NYC views