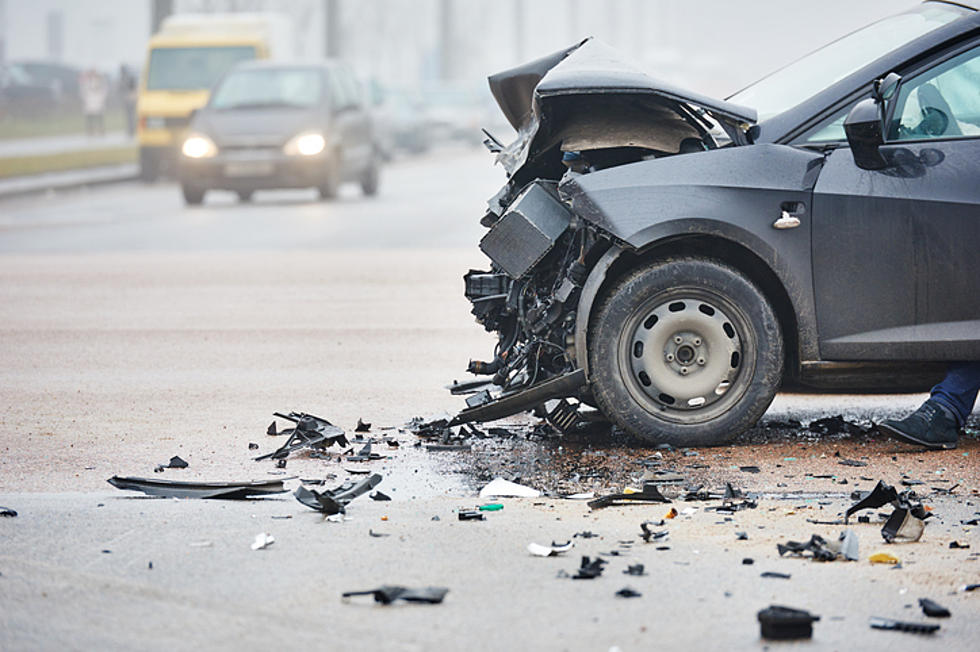 Drive with Caution! These are the Most Dangerous Roads in New Jersey
kadmy
Being a driver in New Jersey is a skill. New Jerseyians (well most of us) have a sixth sense when we hit the road.
Some areas are better than others. Still, there are treacherous spans of highways that can be downright deadly.
The National Highway Traffic Safety Administration did a fatality analysis report on vehicle crashes in the U.S. from 2016-2019.
Using the data from the New Jersey findings and taking into consideration the length of the road is how this rundown was determined.
I travel many of these roads frequently. How about you?
The 25 Most Dangerous Roads in New Jersey
NEXT: Have You Even Heard of the 30 Tiniest Towns in New Jersey?