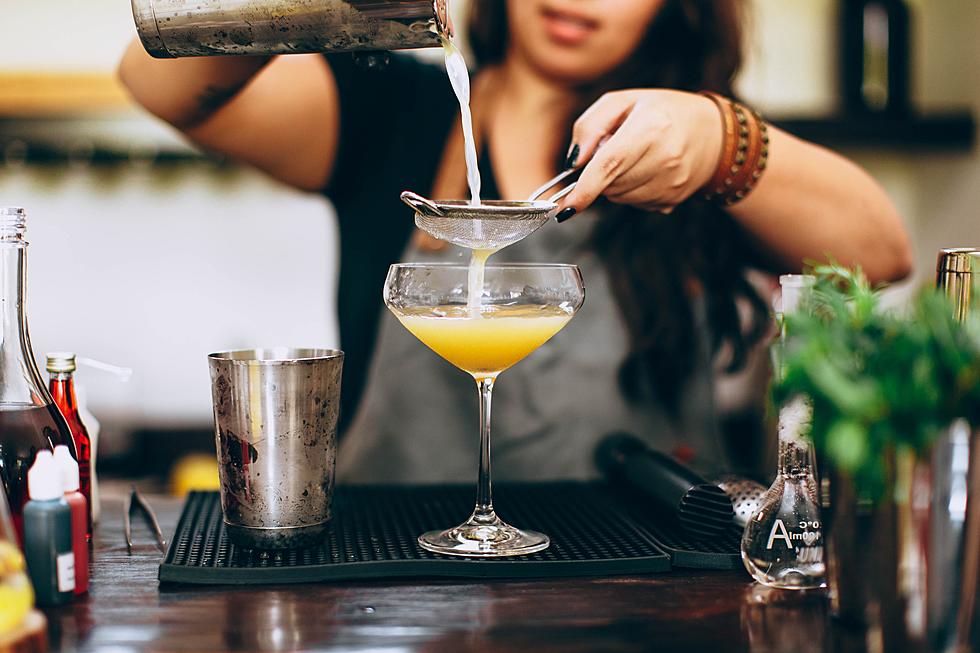 WANTED! 3 New Wildwood, NJ Nightclubs Are Hiring
Helena Lopes/Unsplash
Here's your opportunity to work at one of the three brand new nightclubs opening in Wildwood this summer.

Nightlife in Wildwood is about to get more exciting and you could be part of it!
A hotel called The Residences on Pacific remains under construction on the 3600 block of Pacific and Schellenger Ave. in Wildwood. The lower-level space of the complex will be comprised of three new hot spots: 1) The Fairview Social, 2) Four Cast Day Club, and 3) VYCE.
All three clubs are hiring for all positions, and hosting a job fair Saturday, April 1st from 10 a.m. to 2 p.m. at 3601 Pacific Ave. in Wildwood.
These will no doubt be some of the hottest and most coveted summer jobs at the Jersey Shore, so don't snooze on this opportunity!
If you're interested in interviewing, send your application and social media handle to exit4wildwood@gmail.com.
20 South Jersey Nightclubs Too Fun (and Wild!) to Last
Come along as we take you on a tour of some of the SJ spots where you used to party it up!
18 South Jersey Bars We Used to Close That No Longer Exist
Ah, there's nothing like a local bar where everyone knew your name. Bars you'd hit with friends until the lights came on and the bartender proclaimed 'last call!' Let's look back on the ones you miss the most.
Blink-182's Travis Barker Through The Years
Travis Barker of Blink-182 pictures