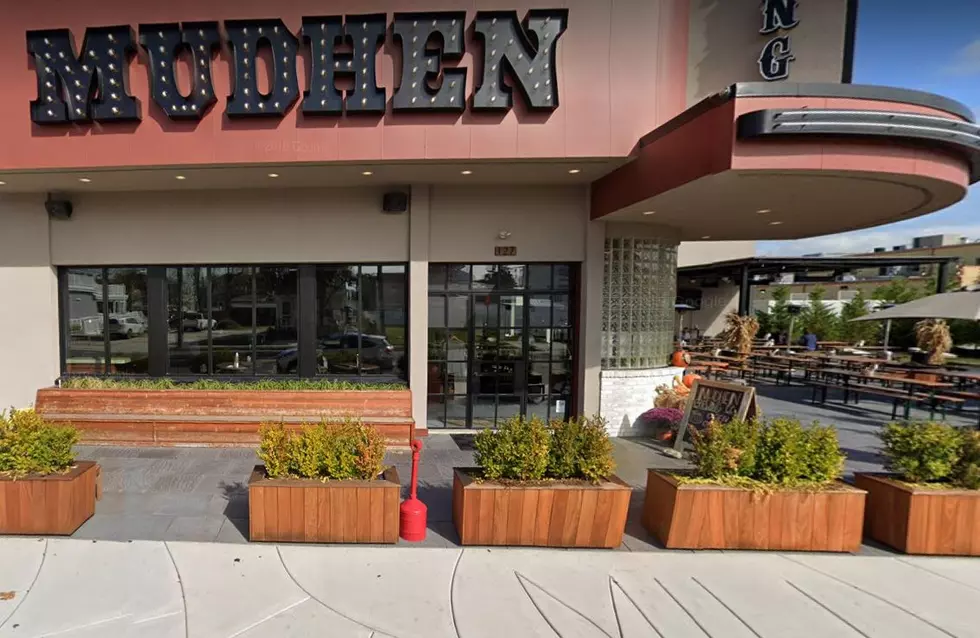 New Resort in the Works for Downtown Wildwood
Google Street View
A popular local brewing company is hoping to parlay their success and expand into the hospitality business.
The MudHen Brewing Company, a local favorite known for serving up a variety of craft beers such as the Duneslager, Wildwood Haze and the black, Sundown Lager has announced plans to build 6- 2-bedroom luxury cottages as well as a 4-bedroom single family house.

In addition to the fine selection of Craft beers, the MudHen also offers a full restaurant menu that features typical tavern-type food as well as a wide array of entrees.
The company, operating under the name, BMS Restaurant Holdings, has acquired several properties adjacent to the current MudHens location.  Those properties include the Verizon building, Domino's Pizza and Seven Seas Bar.
According to The MudHen's website, this mini resort of sorts, will have a washer and dryer in each unit, it will have a swimming pool as well as a recreation area.  Guests will also have access to golf carts and bicycles.
The location would appear to be a perfect destination location for visitors who enjoy craft beers and the beach.  The MudHen is located just minutes from the beach and the boardwalk.
The MudHen Brewing Company opened in 2018.  The MudHen was the first passenger train to serve Wildwood back in 1883.
In addition to the MudHen Brewing Company, the location is also home to Poppi's Brick Oven Pizza and Dogtooth Bar & Grill.

Construction is well underway, and the new facilities are expected to be open in time for a summer 2023 open.
capemaycountyherald.com | Cape May County's #1 Source for Breaking News, Community News & Events and Classifieds
Craft Beer from Wildwood, NJ: Mudhen Brewing Company
Good Eats! The Restaurants Open Year-Round in the Wildwoods
Here's a look at the restaurants and bars with food open all year-round in the Wildwoods.
Delicious Ocean City, NJ Restaurants Open This Off-Season
22 Must Try South Jersey Breakfast Spot Locations