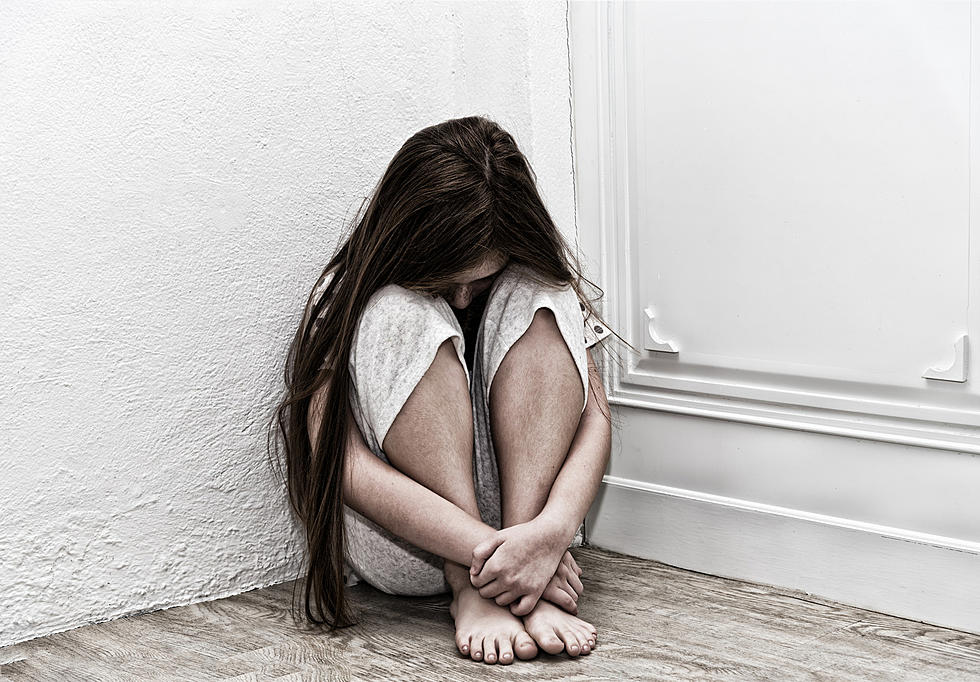 New Philly App Launched To Help Kids Deal With Tough Environments, Could It Work In AC?
Rachaphak
Atlantic City could take a note or two from a few app developers based in Philadelphia, PA.
Sources report that a new app has been created designed to help empower youths who are in the midst of growing up in less than ideal situations. It's called Philly Truce App. 6abc.com shared the story of how the developers came up with the idea to launch an application that would allow for children to speak up and have their voices heard about the trials and tribulations that come with being exposed to things like gun violence and hostile situations at such a young age.
Sounds like a brilliant idea, right? Of course it does. It's been proven that there's an element of healing in voicing one's problems. Often times, disadvantaged youths come from a rough home life. The developers of Philly Truth App reportedly believe that putting a stop to plaguing issues like gun violence starts with cutting off the vicious circle. That first step is enlightening the youth of other ways to live and express their hurts and frustrations.
Could an idea like that work somewhere outside of Philly, say, Atlantic City, for example? There's no reason why it shouldn't. The app creators want to provide kids with healthy ways and solutions to deal with the problems they're facing. Most of which are problems no child should ever have to deal with. That, however, would only be in a perfect world.
Who's to say that the tools they've now given to the kids in Philadelphia can't be copied and pasted to the Atlantic City region? The only thing left to do now is to act on making that a reality.
Source: 6abc.com
Cold Cases: Unsolved Murders and Missing People in South Jersey
Here are the FBI's Most Wanted for Crimes Against Children
NJ teachers and educators caught in sex crime busts
Over the past few years, state lawmakers have taken on the challenge of dealing with accused child predators among the ranks of teachers and educators.
In 2018, the so-called "pass the trash"
law
went into effect, requiring stricter New Jersey school background checks related to child abuse and sexual misconduct.
The follow individuals were arrested over the past several years. Some have been convicted and sentenced to prison, while others have accepted plea deals for probation.
Others cases are still pending, including some court delays amid the COVID-19 pandemic.
Help Find These 62 Missing New Jersey Children