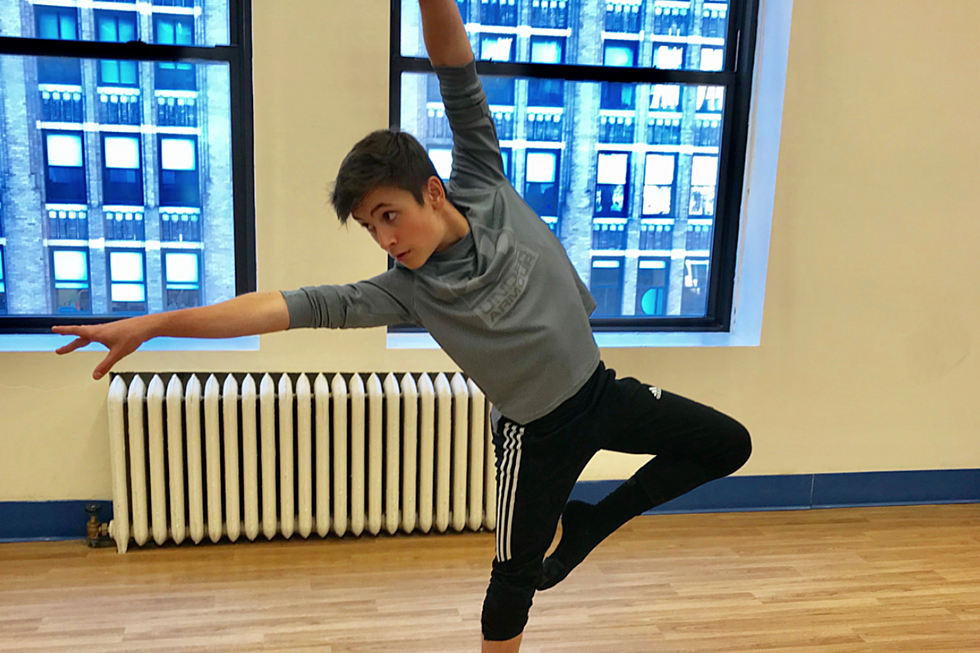 New Jersey's Justin Gazzillo Wows Audiences on the FX Series Fosse/Verdon
Justin_Gazzillo via Instagram
A local child star tore up the television screen earlier this week. Yes, we're so proud of Robbinsville's Justin Gazzillo, who is starring in the new miniseries, Fosse/Verdon.
The show premiered on FX earlier this week. Justin is an 8th grader at Pond Road Middle School.
Gazzillo appeared in Tuesday's episode in the role of young Bob Fosse and tore up the screen by showing his dance moves.
He will appear on the series again in episode six, according to a Facebook post from his mother. By the way, Gazzillo is an impressive dancer. In fact, we were in awe of his moves when we looked through his Instagram posts:
The mini-series tells the story of the romantic and creative partnership between choreographer and director, Bob Fosse, and Gwen Verdon, one of the greatest Broadway dancers of all time. Justin's got some serious star power surrounding him in the cast. Sam Rockwell actually plays the adult role of Bob Fosse, and Michelle Williams pays the adult role of Gwen Verdon.
Fosse/Verdon airs on FX at 10 pm on Tuesdays.