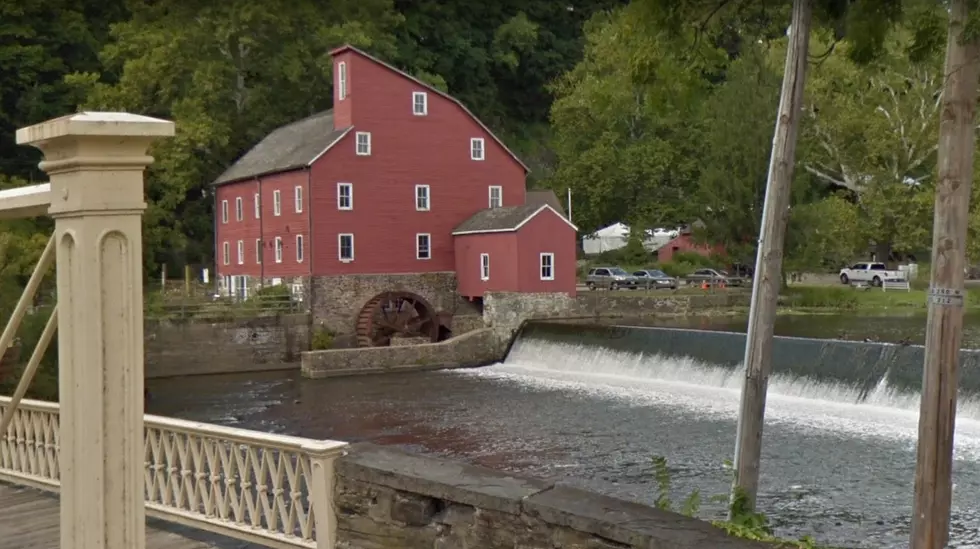 New Jersey's Famous Red Mill to Be Focus of Upcoming Scary Movie
Google Maps
New Jersey's Red Mill is a beautiful thing. But the mill has long been suspected of being haunted, making it the perfect subject for a scary movie.
Enter your number to get our free mobile app
There just so happens to be a movie in the works about the Red Mill, located in Clinton. And, according to NJ.com, it's going to be shot completely in Clinton, too!
The idea for the film is reportedly that of a New Jersey business owner. Here's a synopsis of the plot: Iconic Red Mill is haunted by a ghost that threatens Clinton itself, and folks in town have to banish the ghost to save their town.
That's all I needed to read to be hooked. I'm totally on board with this. And the fact that it will not only showcase the Garden State and a landmark like Clinton's Red Mill, which has been around since the early 1800's, but bring creative job opportunities for local filmmakers, makes it all the better.
During Spooky Season, a.k.a ALL OF OCTOBER, the Red Mill gets turned into a haunted attraction. I wonder if any of the fun will work it's way into the scary movie being developed. That would be a pretty cool opening scene. 'Innocent Halloween fun gone horribly wrong!'. Lol.
These Pictures Are Bizarre!