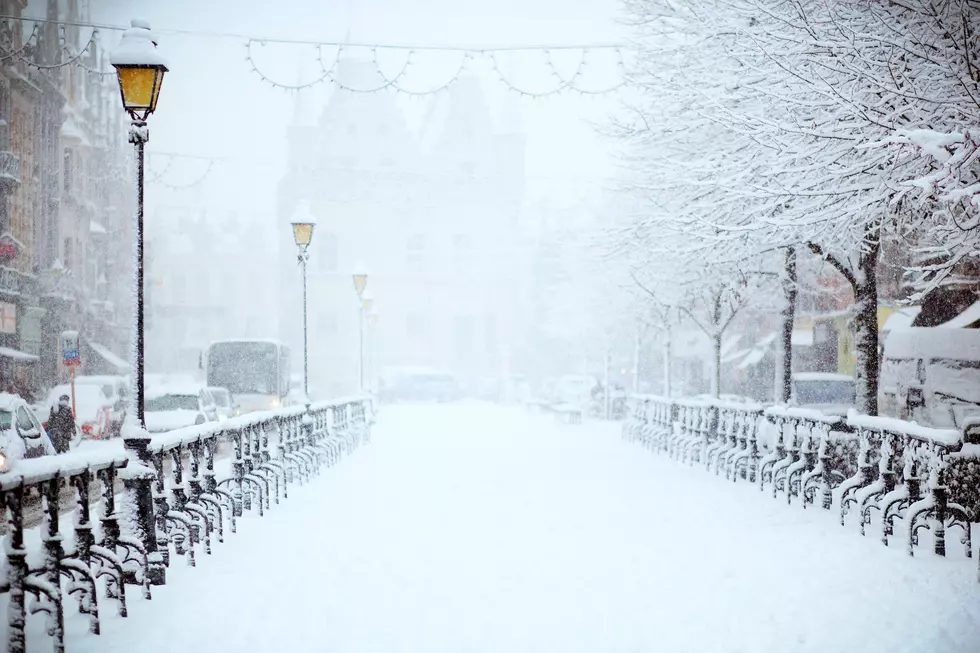 Stunning New Jersey Town Makes National Best Winter Getaway List
Photo by Filip Bunkens on Unsplash
No one could ever doubt that New Jersey is one of the top summer destinations in the whole nation, but we are apparently a hot spot in the winter as well.
According to a major website, New Jersey is home to one of the top 10 winter destinations as well. Country Living has come up with a list of the best towns to head to for an awesome winter getaway, and a great New Jersey town has made the list.
If the first thing you're thinking about is a ski resort, that's a good guess. It was my first guess, too. But it turns out we are both wrong on that one.
If it's not a ski town, then it must be a North Jersey town with a nice view of the New York skyline or something like that. right? Wrong again.
Well, in the summer we know the big attractions are gorgeous beaches, wonderful boardwalks, and great hotels. It can't be one of those, can it?
Actually, that is exactly what it is. Wait, what? Why would a beach town be a winter destination? It turns out it's not the beaches or boardwalks in the winter.
It must be the great shopping, amazing restaurants, awesome B&B's and Christmas decorations in this town. Are you starting to figure it out?
Of course, you are. The town that this article cites as one of the best towns for a winter getaway in the whole nation is of course Cape May.
Add another honor to the ever-growing list of awards our legendary Cape May has received. I think it's a great choice, and I feel like making reservations right now.
Stunning New Jersey Mansion on the Beach the Best on the East Coast
Can You Pass This Simple New Jersey Driver's Test?