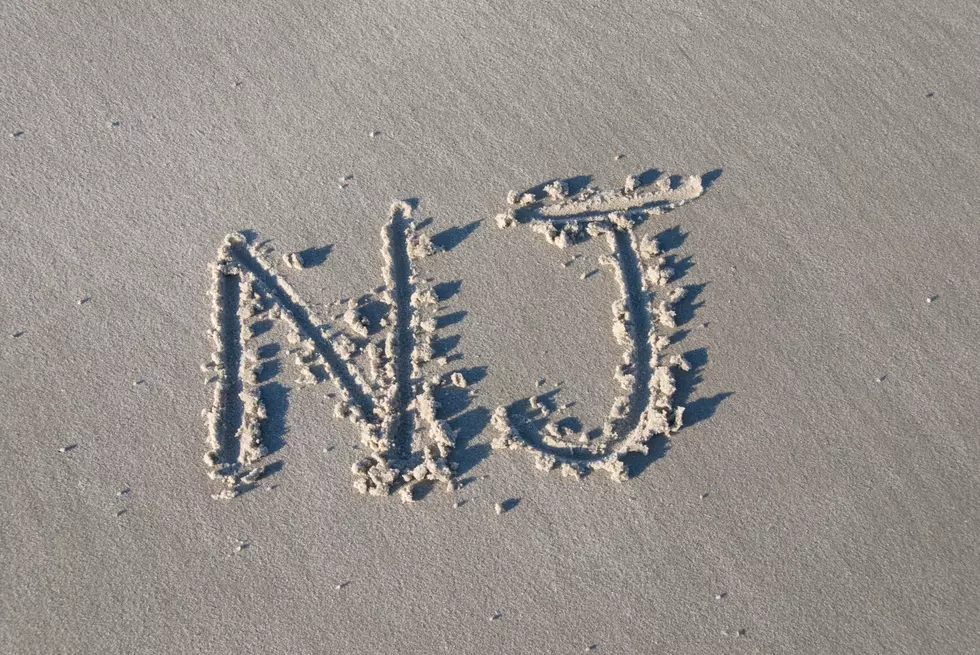 New Jersey Town Names That Make You Go "Hmmm"
Allen Stoner/thinkstock
We've all driven in parts of New Jersey for the first time and seen signs of town names we've never heard of before, some that make you shake your head and go, 'huh?'
Enter your number to get our free mobile app
Well, as someone who grew up in one of those towns, I thought I'd take you through some of the weirder sounding monikers.
However, every town name has an origin, and a reason WHY they were branded that, whether it be a people who settled there (many NJ towns bear the name of Native American tribes), an individual that discovered the territory, and in honor of someone or something historic and of importance.
But, still, when you see a road sign for a town called Ho-Ho-Kus (which I can never remember the name of, so I call it Hocus Pocus, no disrespect), you shake your head a bit. That's kind of how I felt about where I grew up: Erial, in Gloucester Township. Every time I up in the Rahway area, I can't help but sing 'ra-ra-ra-Rahwayyy' in the tune of Lady Gaga's 'Bad Romance'.
Scroll through a map gallery of some of New Jersey oddest town names below.
MUST SEE: Weird New Jersey Town Names
What are some New Jersey town names that have left you scratching your head? Let us know in the comment box below!
9 Notable High School Alum from South Jersey