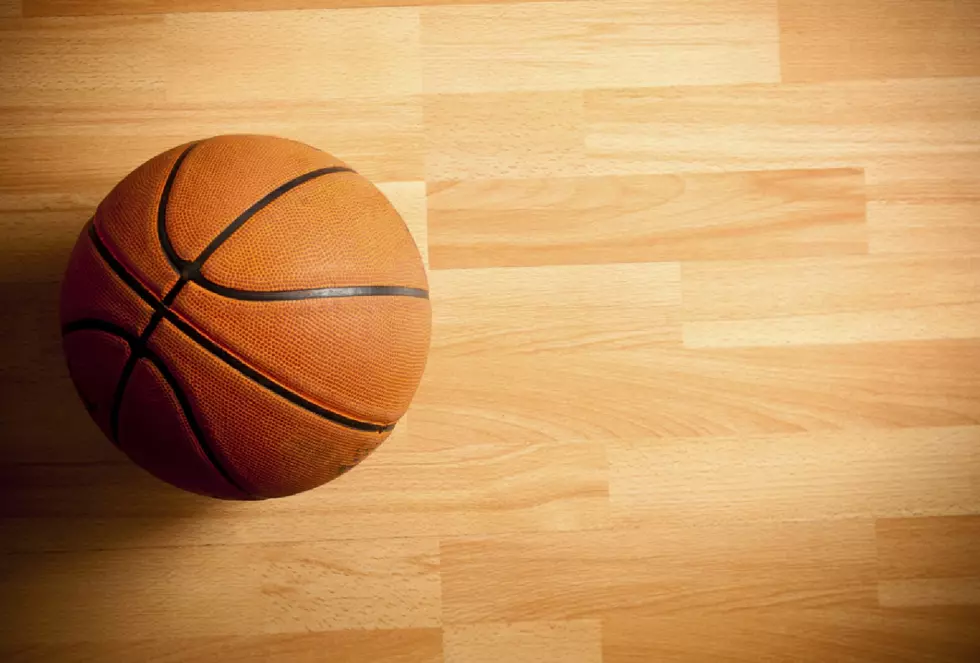 New Jersey Town Makes List of Worst for College Hoops Fans
WTolenaars/thinkstock
March Madness is looming, and excitement is building towards this season's NCAA tournament. But not necessarily for hoops fans in the Garden State.
Finance website WalletHub recently conducted a study to gauge the best and worst cities in America for college basketball fans. They used nearly a dozen metrics,  including the number of teams per city and the winning percentage of each to stadium capacity and social-media engagement. Hackensack, New Jersey ranked in the bottom 10 as one of the worst cities for NCAA hoops fans, while Philadelphia came in among one of the best.
Here's the complete list:
10 Best Cities for College Hoops Fans
Chapel Hill, NC
Lawrence, KS
Los Angeles, CA
Durham, NC
Lexington, KY
Philadelphia, PA
Storrs, CT
Bloomington, IN
East Lansing, MI
College Park, MD
10 Worst Cities College Hoops Fans
Fairfax, VA
Jonesboro, AR
Lynchburg, VA
Colorado Springs, CO
Hackensack, NJ
Riverside, CA
Pocatello, ID
Clinton, SC
Daytona Beach, FL
New Britain, CT
By the way, defending tournament champs the Villanova Wildcats have the highest current winning percentage among college basketball teams, 89.35%, according to WalletHub.
Who will you be rooting for during March Madness? Let us know in the comment box below!