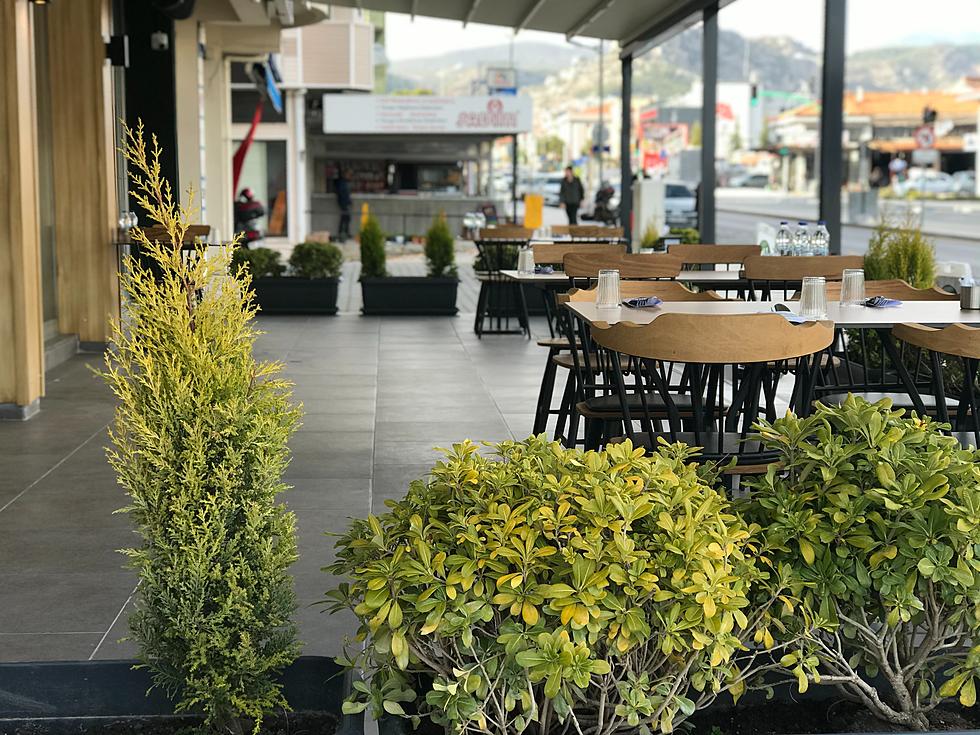 This New Jersey Restaurant Has Been Named Best Outdoor Dining In The State
Photo by Tunahan Ürkmez on Unsplash
If a great Memorial Day weekend in New Jersey proves anything, it's that nobody has a better choice of outdoor restaurants than we do here in the Garden State.
We were blessed with great weather all holiday weekend, and we enjoyed the beaches, the boardwalks, and all the great dining options we have.
The best news of all is that we have the entire summer ahead of us, and that means we have the opportunity to take advantage of all these wonderful restaurants that offer great outdoor dining options.
So which one of these superb restaurants offers the absolute best outdoor dining in the entire state? One of the most well-known and well-respected foodie websites in the whole nation has made its choice and we are all ready to give it a try.
So, which restaurant has New Jersey's best outdoor dining? Well, according to Lovefood, that distinction belongs to a restaurant in Cape May called Harry's Ocean Bar & Grille, and it looks like a great place to try.
If you are further north at the Jersey Shore, may we humbly suggest you definitely try The Shrimp Box and the Wharfside Patio Bar, both located in Point Pleasant Beach. You can't go wrong with the outdoor dining at these great restaurants.
So, get ready to celebrate a wonderful summer of outdoor dining in New Jersey with great food and amazing restaurants. You're going to love it.
20 Succulent New Jersey Seafood Restaurants too Sensational Not to Try
20 Restaurants You Want To Eat At This Summer In Monmouth County
15 Beloved New Jersey Italian Restaurants Too Delectable Not to Try