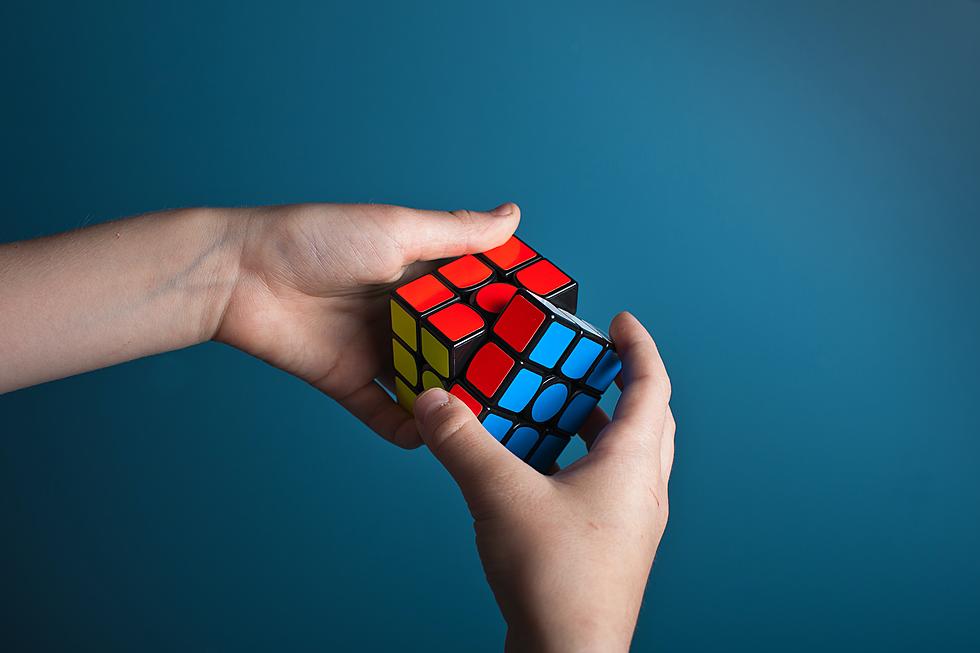 New Jersey Gets An Amazing Grade For Our Level Of Intelligence
Photo by Olav Ahrens Røtne on Unsplash
New Jersey always seems to be the punchline of all the jokes, but when the results came out about which states are the smartest in the whole nation, nobody was laughing at the results for the Garden State.
Now, if you live in New Jersey, it will come as no surprise to you that we are pretty smart, We're the only state that could make something like the Asbury Circle work.
You have to be smart to understand the geometry and the physics involved in negotiating that roadway wonder of the world. And not only do you have to have mental strength, but you need the hand-eye coordination of a professional athlete to make it to the other side.
We do have a reputation here in New Jersey for being rude, and I'm not sure we haven't earned that one, but you won't hear a lot of people question our intelligence, and good thing.
Yahoo! Life released a study that says New Jersey is the second smartest state in the nation, behind only Massachusetts (which by the way makes sense, since you'd have to be smart to even spell the state's name.
Check out some of these amazing stats to back up our ranking. Our average IQ is a whopping 102.8, and our average SAT score is 1081 (sorry, I pulled that average down a little bit).
The percentage of college graduates in New Jersey is nearly 50%. So, congratulations to New Jersey for pushing the punchlines aside and nearly making to the top of Ametrica's smart mountain.
Can You Pass This Simple New Jersey Driver's Test?
25 Hysterical Banned Custom New Jersey License Plates
The Trashiest Towns in New Jersey