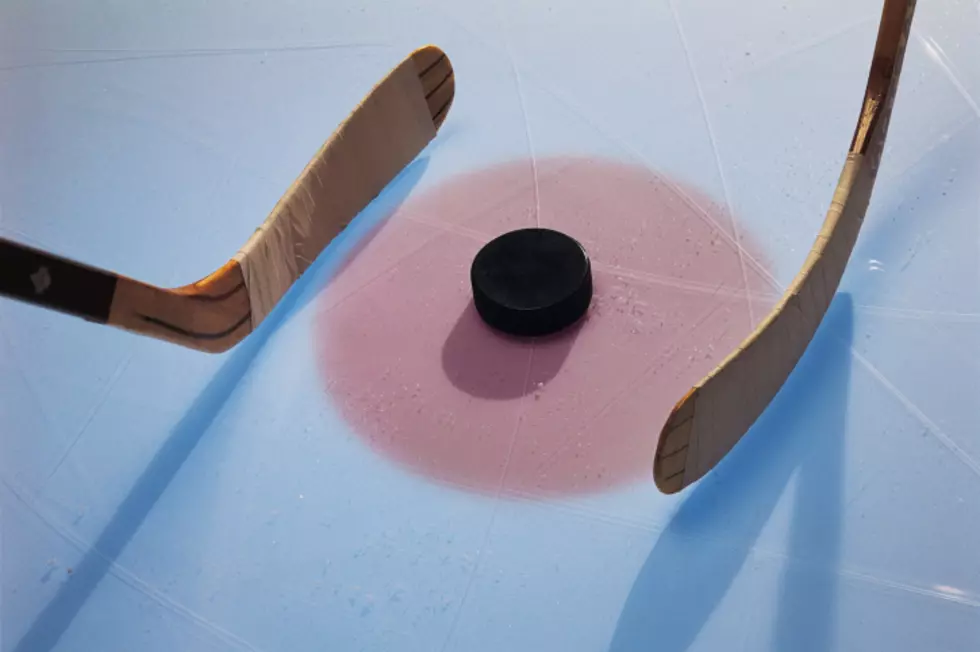 New Jersey Holds Some Weird Guinness Records
Comstock, Getty Stock / ThinkStock
Here in the Garden State, we are used to breaking records, but we think they're about taxes, tolls and cost of living. But beyond that, we do hold some pretty unique records in the Guinness Book of World Records. 
Some of the records we hold are amazing, some are unusual and some are just plain weird. Let's dig into some of the world records that proudly belong to us in New Jersey according to Guinness...
The Longest Ribbon Cutting...It happened in Seaside Heights in May of 2013. It was a ribbon cutting that measured 5.5 miles to re-open the Seaside Heights Boardwalk after the devastation of Sandy.
Longest Winning Streak At The End Of An NHL Season...The record belongs to our New Jersey Devils, who won their last eleven game of the 2005-2006 season, breaking a mark originally set in 1954-55 by the Detroit Red Wings.
Oldest Person To Grow A New Tooth...New Jersey is the place where this one happened. New Jersey's Erna Kohane grew a new tooth at age 92 years 144 days.
No, I didn't know this was a thing, and no, I have no idea how thew come up with these categories or how they confirm these things. And I don't want to know. Do you? I didn't think so.
Aren't you glad none of these had anything to do with taxes, congestion or complaining, although I'm pretty sure if I dig deep enough I'll find something in those categories, so let's stop before we even get there.
There are other world records associated with the Garden State, so check out the Guinness Book of World Records website for more!, including the record for the largest online photo album of handwritten notes. Yep, that's a category, too. And the record is over 34,000 photos.

Enter your number to get our free mobile app
READ MORE: Here are 50 ways you can improve your work from home lifestyle