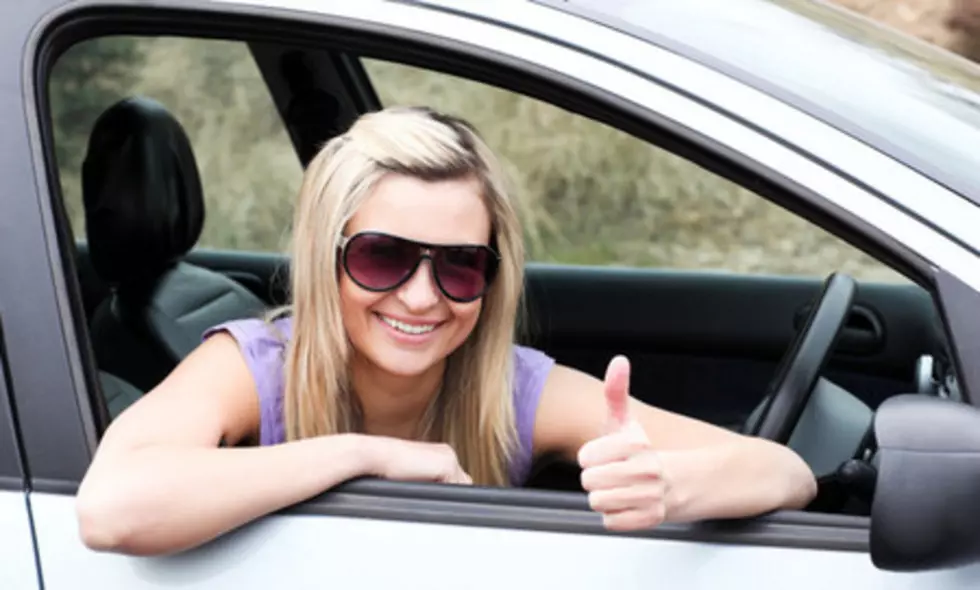 New Jersey Getting Nicer Amid Coronavirus?
ThinkStock
The state that is known for it's rudeness is risking it's long held reputation as one of the rudest places in the country.
Trying times always seem to bring out the best in New Jersey residents. Beneath that rude exterior, we have some big hearts down there and they come out strong when things are tough. We are getting nicer to each other by the day.
If you are looking for inspiration in these tough times, just think back to the strength and heart we showed in the days after 9/11 or the time following Superstorm Sandy. That is the true Garden State spirit, and it just what we need a dose of now, and it is happening.
There are exceptions to every rule, but the vast majority of New Jersey people are going to step up when the times get tough, and let's face it, times are tough right now. Just look outside and you'll see neighbors helping neighbors.
How many of us are, or know, first responders, medical professionals, supermarket workers, pharmacists or pharmacy employees, convenience store workers, gas station attendants among others?
New Jersey is home to so many heroes we can't even count them. Let the rest of the world call us rude. We're once again turning that stereotype inside out. Stay strong, New Jersey.
Enter your number to get our free mobile app
More From Monmouth & Ocean Counties