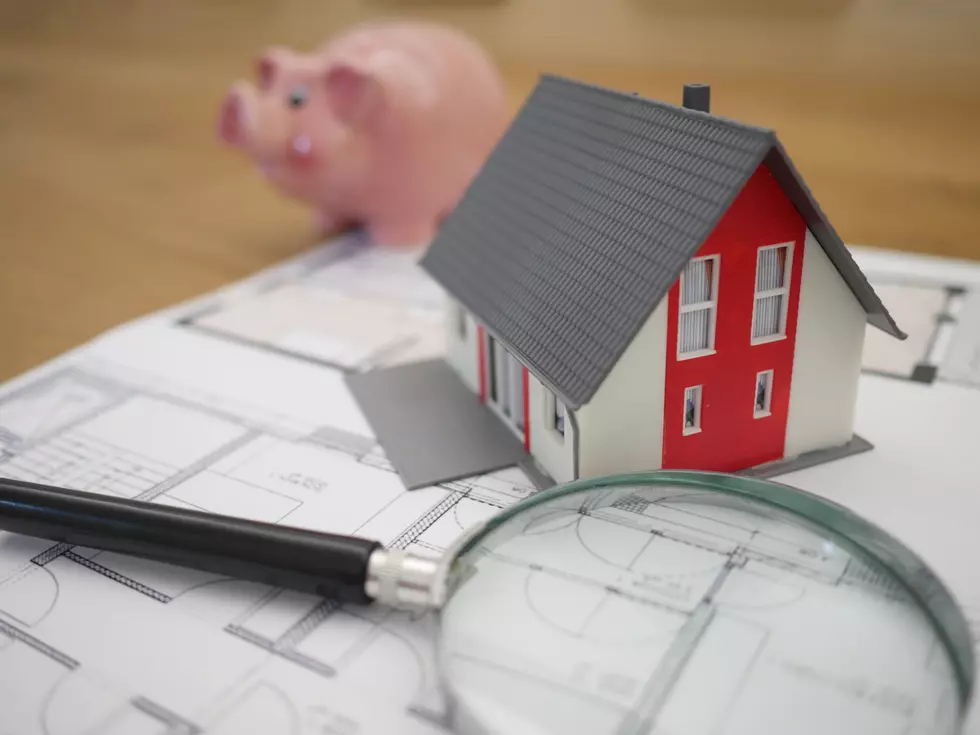 Amazing New Jersey Town Makes America's Most Expensive Zip Code List
Photo by Tierra Mallorca on Unsplash
We all know there is a lot of money floating around New Jersey. Most of us are unsuccessfully searching for it each day. According to a recent report, one Garden State town is among the richest in the whole country.
We have heard plenty of stories about the rich towns in North Jersey, and a few in Monmouth County that is famous for being rich zip codes, but this time around, those are not the richest in the state.
According to Realtor.com, the only town that makes the richest zip codes in America for 2022 is a Jersey Shore town, and a South Jersey shore town at that.
So which town is richer than Short Hills, Rumson Colts Neck, and Saddle River?
According to the report, the only town to make America's richest zips for 2022 is Stone Harbor.
Maybe it's not as surprising that Stone Harbor made it as much as the other towns didn't make the list.
What we're talking about here is the median list price for homes, and you're not going to believe that number for Stone Harbor.
The median sale price for a home in Stone Harbor, according to the report is a whopping $5.3 million. That number is good enough for a ranking of 6th in the entire nation.
If you think that number is shocking to the system, try this one on for size. The most expensive zip in the nation is Atherton, California boasts a median list price is an astounding $15 million. Are you shocked yet?
Now, here's the good news. That number makes Stone Harbor seem almost affordable.
If you want to start house shopping head to Cape May County. You will absolutely love it.
Check Out These Expensive And Amazing New Jersey Homes
This Breathtaking New Jersey Beach Mansion Has the Best Views on the East Coast
GO INSIDE: This $13 Million Majestic New Jersey Mansion is What Dream Are Made of