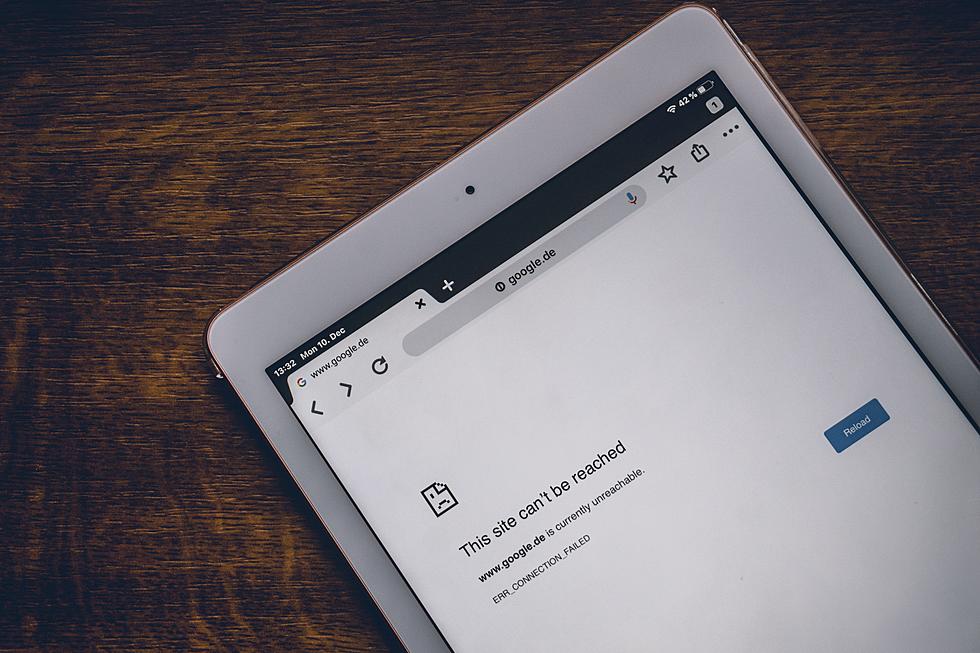 New Jersey Deals With Widespread Internet Outages
Photo by Jonathan Kemper on Unsplash
A good portion of New Jersey appears to have lost internet this morning.
Comcast is reporting 42,500 reports of loss of internet service since 8 am and their customer service phone number is unreachable.
At about 3 pm Tuesday, a Comcast spokesperson sent a statement with an attempt to clarify what happened to the internet earlier today:
"Earlier, some customers experienced intermittent service disruptions as a result of a network issue. We have addressed the issue and service is now restoring for impacted customers, as we continue to investigate the root cause. We apologize to those who were affected."
Areas of Comcast service are experiencing problems in Egg Harbor City, Hammonton, Woodstown, and parts of Ocean County and Camden County.
Facebook has been overwhelmed with people complaining about a loss of service.
Monday night and early Tuesday, portions of California experienced an extensive Xfinity cable and Internet outage, with service interruption reported across the Bay Area impacting a wide portion of the Bay Area, according to CBS 5 in San Francisco.
The website DownDetector.com showed a spike in Xfinity outages reported shortly before 10 p.m.
Upwards of 24,000 individual outages were reported according to the website, but rampant complaints on social media indicated that the outage was far more widespread, impacting customers in San Francisco and much of northern California.
A quick glance at comments on the Comcast "down detector page" shows that outages are widespread in South Jersey and the Philadelphia area and other areas of the country as well.
We will try to keep you updated, assuming we still have a working internet connection.
See What's Waiting at Great Adventure's Holiday in the Park Event
Great Off-Season Eating: Ocean City's Yummy Year-Round Restaurants