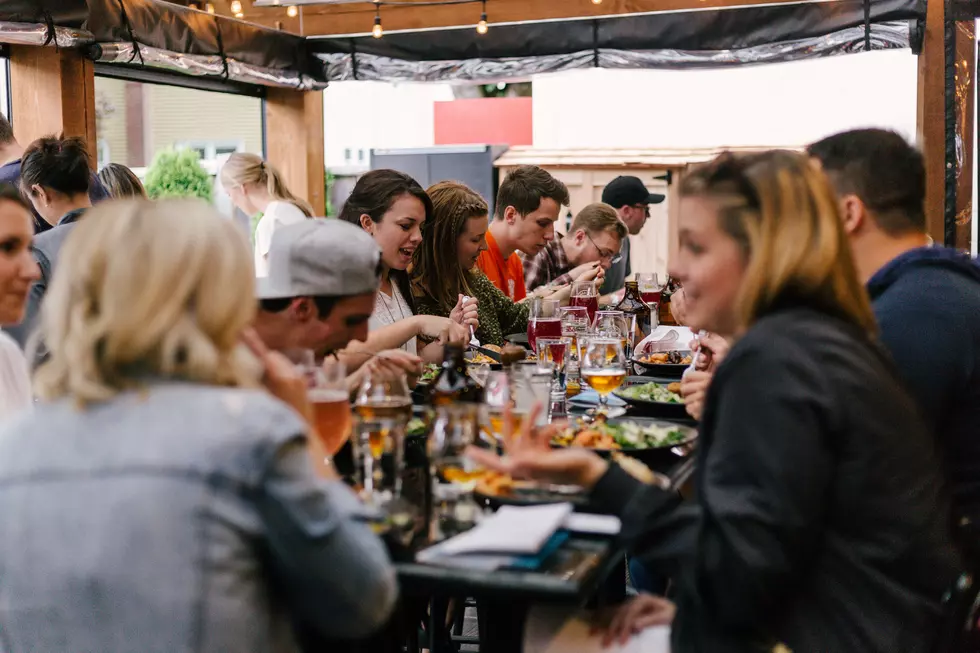 This Spot Has Been Named New Jersey's Best Hole-In-The-Wall-Restaurant
Photo by Priscilla Du Preez on Unsplash
New Jersey is so fortunate to have so many great restaurants, and so many foodies to enjoy them. New Jersey may be the only place where being named a hole-in-the-wall restaurant is a really great thing.
We have every type of restaurant in the Garden State. We enjoy everything from the most expensive, fancy restaurants to the most delectable diners on the planet, and everything in between.
We love to seek out and find great culinary discoveries in every single for, so when we discover a great hole-in-the-wall restaurant in the Garden State, we will flock to it to try it. And we want to share the news with everyone who will listen.
So, when the well-respected people at Lovefood say there is a hole-in-the-wall restaurant in New Jersey that is absolutely the best, we want to know about it.
It's hard to figure out which restaurants would fit into this category, but our best guess is it's a restaurant that may be off the beaten path, one that is a bit unknown, and certainly not one that has gotten a ton of attention.
The great foodies at Lovefood say the best hole-in-the-wall restaurant the Garden State has to offer is a wonderful little place in Kenilworth known as American Melts.
It is literally a build-your-own grilled cheese bar, and if we may say so ourselves, there might be nothing more comforting, and nothing more New Jersey than that.
American Melts is located at 515 Springfield Rd. in Kenilworth, and is an absolute experience you have to try, no matter how far that New Jersey road trip may be.
Food Lies Our Jersey Moms Fed Us
Our moms wanted us to hurry up and clean our plates so they got creative.
The Ultimate Guide For All Dock + Dine Restaurants & Bars At The Jersey Shore
A lot of restaurants and bars at the shores offer Dock + Dine. Arrive by sea for food, drinks and live music!
All Chef David Burke Restaurants In New Jersey
Curious where to see what Chef David Burke has to offer? Here are the six restaurants currently open under his name: