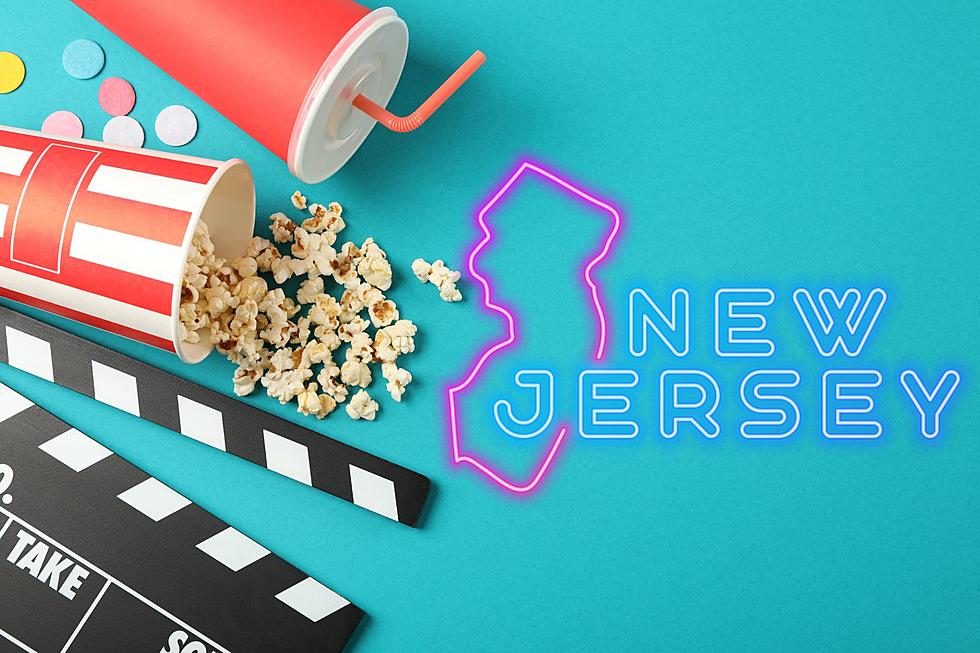 Do You Agree This Is The Best New Jersey Based Movie?
canva
A list was made of the best movie based in each of the 50 states and New Jersey's is a bit shocking.
AV Club made a list including each of the movies that took place in every state and a lot of them are pretty easy to assume or guess.
For example, the best movie based in Nevada was Ocean's Eleven, Maryland was Hairspray, Maine was The Shawshank Redemption and Pennsylvania was, of course, Rocky.
Those are all movies that have left marks on everyone and for sure will always be associated with those states. New Jersey's "best movie" may surprise you, though.
According to this list, the best movie based in New Jersey is "On The Waterfront". It was a movie released back in 1954 starring celebrities like Marlon Brando, Karl Malden, and Eva Marie Saint.
AV Club states that the movie won 8 Oscars over the years, including best picture, and will go down in history as one of the greatest movies based in New Jersey.
In the runners-up category on this list for New Jersey, the movies that were named were The Secret Life Of Walter Mitty, Clerks, Garden State, and Cop Land.
There are other amazing movies that totally should've been included in the "runners-up" category, but overall they named just a few of the classics!
The Best Horror Movies That Will Scare The Braves New Jersey Moviegoers
Tis the spooky season. Want to have a horror movie marathon that is actually worth it? We've got you:
Here Are The 11 BEST Seafood Restaurants in Central NJ 2023
It's time to get crackin'! Check out these amazing seafood restaurants in Central New Jersey