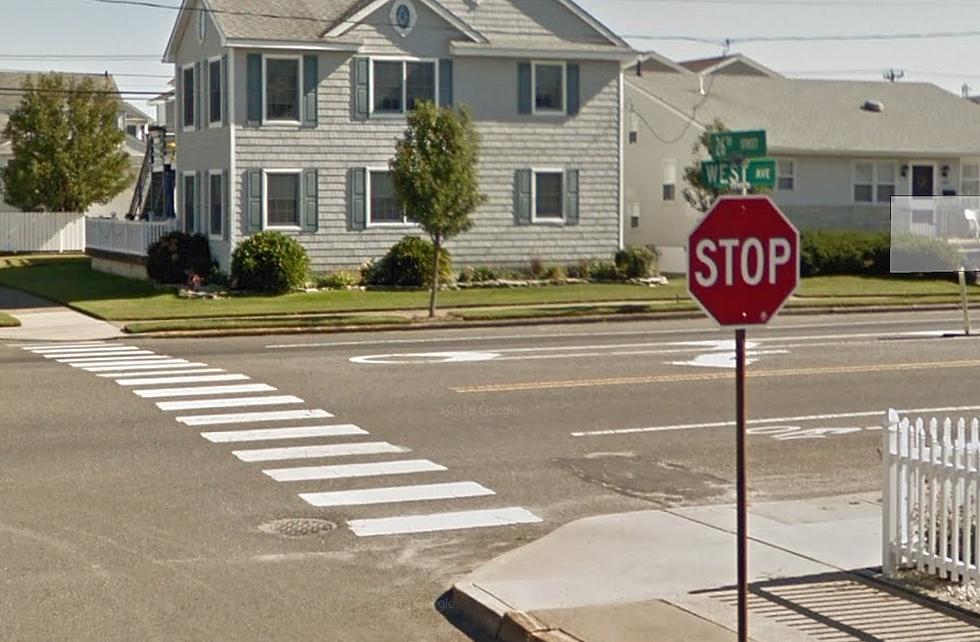 New Hope, PA, Woman Struck by Vehicle in Ocean City, NJ, Dies
26th & West in Ocean City NJ - Photo: Google Maps
Authorities in Cape May County say a woman from Pennsylvania who was struck by a vehicle in Ocean City last week has died.
Cape May County Prosecutor Jeffrey Sutherland and Ocean City Police Chief Jay Prettyman say 21-year-old Katherine Lux of New Hope, PA, was struck by a vehicle being driven by 44-year-old Wilfredo Latimer of Egg Harbor Township at around 8:45 Wednesday evening, August 11th, at the intersection of 26th and West Avenues.
Authorities say Lux was first taken to Shore Medical Center for treatment before being transferred to AtlantiCare Regional Medical Center in Atlantic City; she died this past Friday, August 13th.
An autopsy was performed on Sunday which confirmed that Lux died as a result of injuries sustained in the accident.
Sutherland says the investigation into the incident continues and as of Monday afternoon, no charges had been filed.
Anyone with information about this accident is urged to contact the Cape May County Prosecutor's Office at (609) 465-1135.
What Not to Do on a Traffic Stop According to a NJ Cop
My husband is a police officer. He is an amazing man who saves lives and upholds the law. He makes me proud every single day.
I know being a police officer can come with a lot of criticism, especially when there are bad eggs that give police officers a bad name. I can assure you that there are many police officers that uphold the law and do not abuse it, and my husband is one of them.
I hear stories when my husband comes home and he tells me that he encounters some crazy people. I feel like it is very simple to not get arrested by a police officer once you're pulled over or have an encounter with a cop. I went right to my hubby and he gave me some tips to share with all of you.
26 Pictures of the Old, Glorious Neon Motel Signs in Wildwood Crest, NJ
Let's take a tour of the old, glorious neon signs that still sit high atop many of the 1950s and 1960s-era motels in Wildwood Crest.