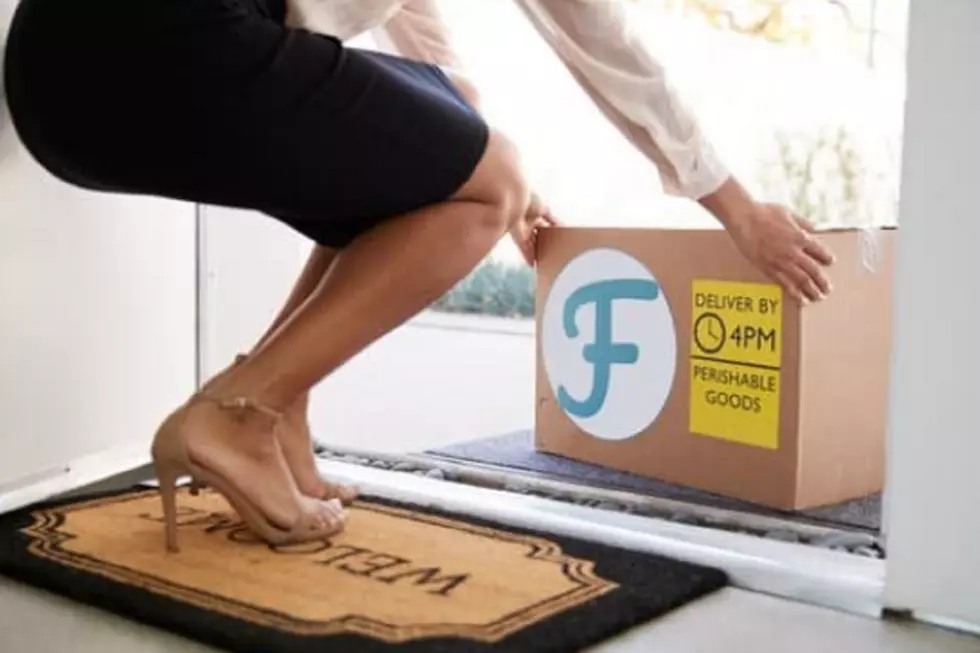 Mullica Township Family Thankful For Their Mysterious 'Easter Bunny'
Canva
The Bolf family of Mullica Township doesn't know who to thank after a package containing their Easter goodies for their kids showed up on their porch after they assumed it went missing while en route.
Enter your number to get our free mobile app
Fox29.com shares that Chris and Melissa Bolf weren't expecting the 'Easter Bunny' to turn up with the gifts until they saw the package on their front porch with a note that explained where the package was found.
The Bolfs had been tracking their package since they've been quarantined with their two daughters and ordered everything for their Easter baskets online.
South Jersey's Favorite Candy Shops