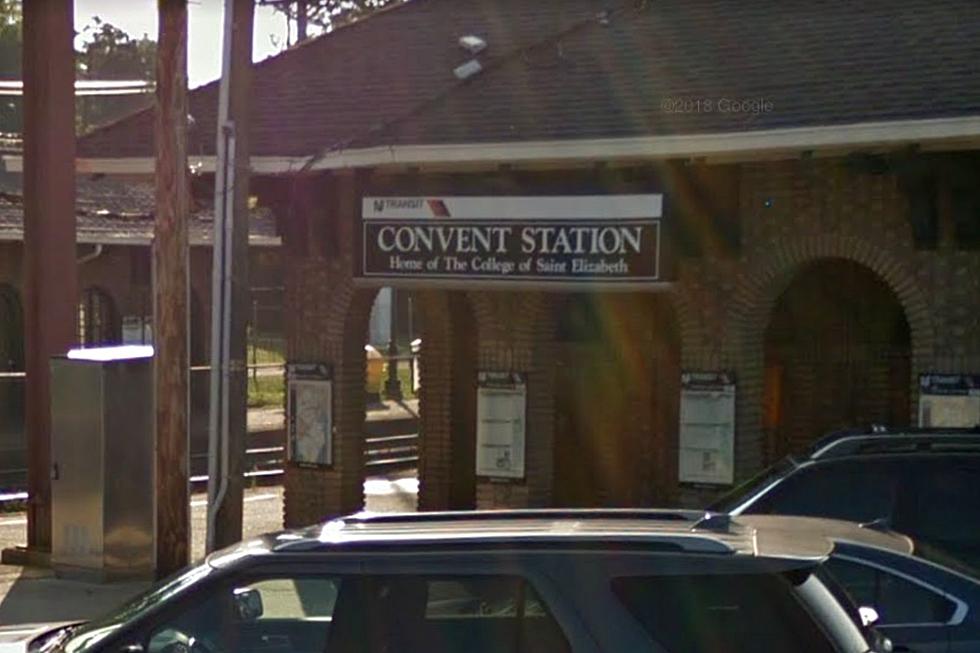 UPDATE: Morris County schools shelter-in-place ends
NJ Transit's Convent station (Google Street View)
A shelter-in-place order at two Morris County colleges because of a threat near the Convent train station was lifted around 3:30 p.m.
Morris County Prosecutor Robert Carroll said in a statement his office was notified of an "unconfirmed report of a person making threats near the Saint Elizabeth University campus and Convent Station," around 10:30 a.m.
"Contrary to social media reports, there is no confirmation of the presence of a subject possessing a firearm," Carroll said.  He did not disclose details about the threat.
Saint Elizabeth College and Fairleigh Dickinson University both went into shelter-in-place mode, according to the respective schools. Madison public schools also sheltered in place and a portion of NJ Transit's Morris & Essex Line was suspended.
Shelter in place lifted
Madison public schools were the first to end their shelter-in-place after police and the Morris County Prosecutor's Office deemed it appropriate, Superintendent Mark Schwarz said in an update to the community.
The Morris & Essex Line resumed service between Morristown and around 1:30 p.m. with 30 minute delays.
"Tough day for our campus community, but I have already heard so many different ways that our community has rallied to support each other and make the best of a difficult few hours. It's what makes FDU a great place to be," FDU president Michael Avaltroni wrote on his Twitter account.
News 12 New Jersey reported police had the Saint Elizabeth campus surrounded with their guns drawn.
It was the second shelter in place at New Jersey schools in two days.
A swatting threat at Rider University in Lawrenceville put the school into a shelter-in-place mode Monday for about an hour.
Dan Alexander is a reporter for New Jersey 101.5. You can reach him at dan.alexander@townsquaremedia.com
Click here to contact an editor about feedback or a correction for this story.
Up or down? Average property tax changes in NJ in 2022
Below are the average property tax bills for every municipality in New Jersey last year.
The towns are listed from the biggest cut in the average bill to the highest increase. On the county maps, the deeper red color means a higher increase above 2% whereas the darker green signifies a smaller increase or a reduction.
Each listing also shows how the average tax bill is split among the county, school and municipal governments.
LOOK: Food and Personal Care Shortages We Could See In 2023
Learn about the 13 potential shortages that could impact stores in 2023, from produce and meat to snacks and beverages.
Weird things NJ taxes - and some they don't
In general, New Jersey assesses a 6.625% Sales Tax on sales of most tangible personal property, specified digital products, and certain services unless specifically exempt under New Jersey law.
However, the way the sales tax is applied in New Jersey sometimes just doesn't make sense.
New Jersey puts out an itemized list for retailers that spells out what is, and what is not, taxed.
Perhaps because this is New Jersey, there are some bizarre and seemingly contradictory listings.