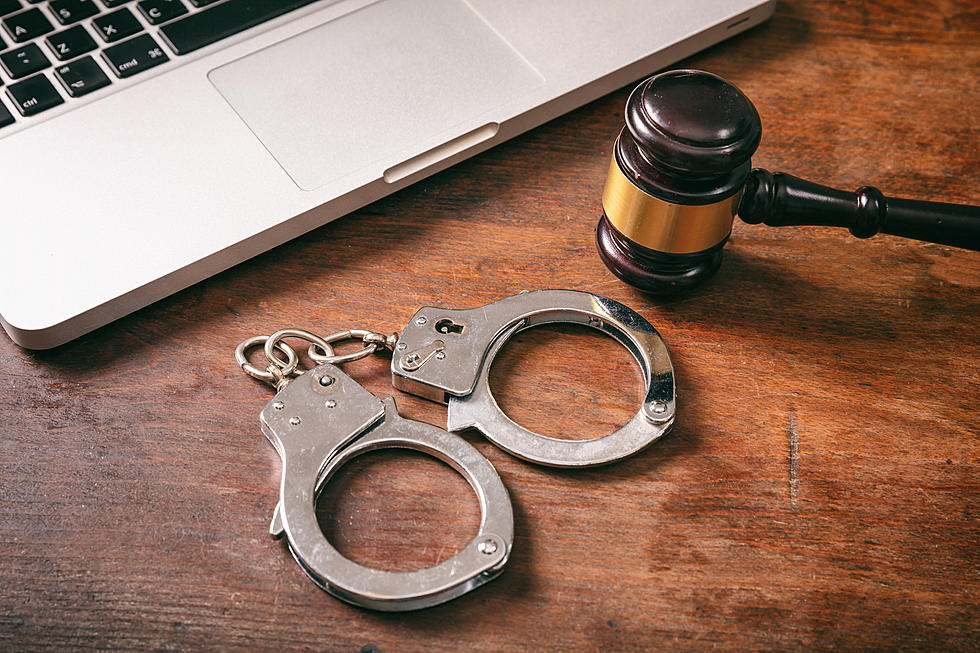 NJ College Student Arrested on Campus, Charged For Child Porn
Rawf8/Thinkstock
Attorney General Matthew Platkin's office says a Montclair State University student was arrested at his residence on the school's campus in Essex County for allegedly possessing and creating child porn involving children he contacted online.
21-year-old Keyon Luff of Edgewater Park is charged with first-degree endangering the welfare of a child for manufacturing child sexual abuse and exploitation material (CSAEM), second-degree sexual assault, third-degree endangering the welfare of a child for possession of CSAEM, and third-degree impersonation.
Luff, a junior at MSU, was taken into custody after detectives executed a search warrant on his dorm room last week.
As a result of the search, detectives seized numerous digital devices from Luff's room and determined that Luff was not only in possession of CSAEM, but also created fictitious social media accounts to contact underage children and engage in sexually explicit conversations. In some of those conversations, Luff directed children to perform sexual acts, record them, and send them to him via social media platforms.
Luff was transported to the Essex County Jail where he is being held pending a detention hearing.
Platkin said in a statement,
I commend the work of the dedicated men and women of the Division of Criminal Justice for their ongoing work on this case and the countless other cases against individuals who use the internet as a means to gain access into the lives of children. Through our tireless efforts, we are working to identify and bring to justice those who seek to exploit the most vulnerable members of society – our children.
The investigation that led to Luff's arrest began with a tip from the National Center for Missing and Exploited Children.
In this case, that tip centered around a cloud-based file hosting service that reported several files of suspected child pornography were allegedly uploaded to its platform. Investigators were able to determine that the IP address used to upload those files was associated with Montclair State University which eventually led to Luff as a suspect.
First-degree charges carry a sentence of 10 to 20 years in state prison and a fine of up to $200,000. Second-degree charges carry a sentence of five to 10 years behind bars and a fine of up to $150,000. Third-degree charges carry a sentence of three of five years in prison and a fine of up to $15,000.
The public is reminded that charges are accusations and all persons are considered innocent until proven guilty in a court of law.
NJ 'perv' teachers, coaches busted in the past year through 2022
There have been a number of educators, coaches and private teachers facing criminal charges for sexual offenses around New Jersey this past year.
Perv doctors, masseurs in NJ: Lost licenses for sexual misconduct
Over a year's span, state occupational and professional boards have taken the licenses of 20 professionals accused or convicted of sexual misconduct. For some, it's permanent.