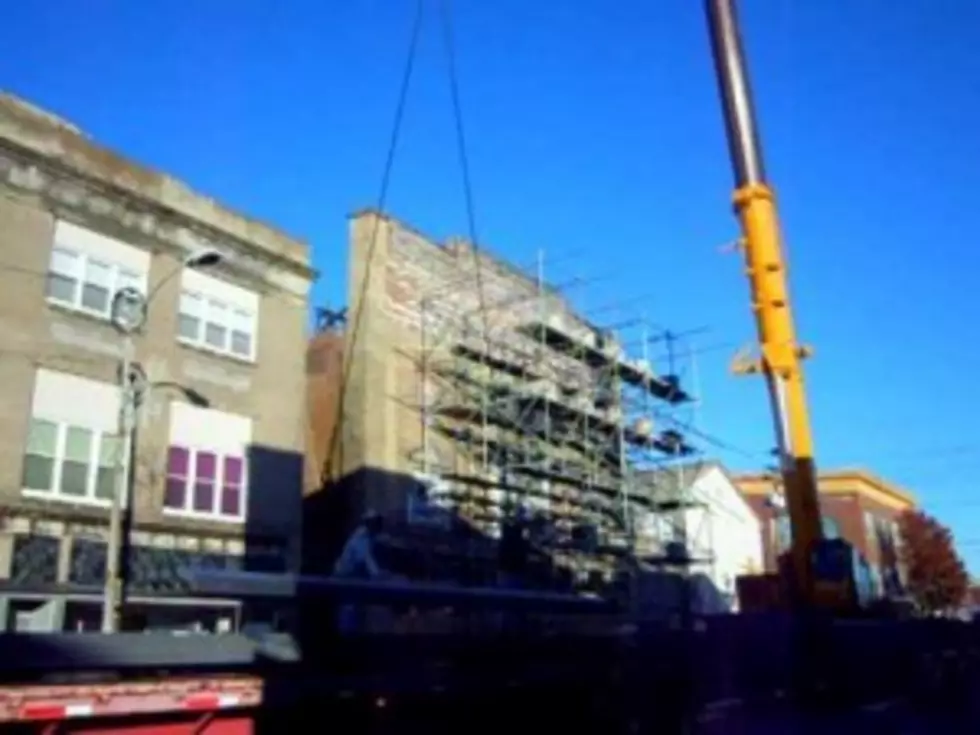 Millville's Levoy Theatre Reopens
This past weekend, residents of Millville and the surrounding areas witnessed something that hasn't been seen in nearly 40 years.
After years of meetings and preparation, the historic Levoy theater opened it's doors for the first time.
Levoy first opened in 1908, where it showcased two silent films, including one starring Charlie Chaplin.
This past weekend, the audience was treated to a live orchestra, and even classic cars parked in front of the building.
I really liked how NBC-40 put it, "For the Levoy Theater, the opening night was a signal of a community landmark returning to its former glory.
And it was also the beginning of a bright future of entertainment of all kinds, for the City of Millville."
The theater has always been a passion of mine, and I love that all of this took place.  I look forward to hearing what Levoy will continue to offer for Millville and the rest of South Jersey.