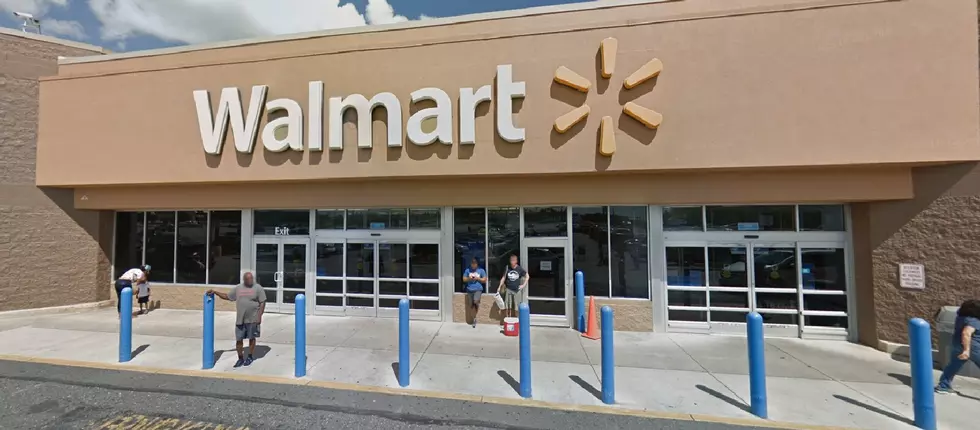 Millville Police Have Money You Dropped At Walmart
Google Maps
If you dropped money at Walmart in Millville, police are holding onto your money for you. You just need to go to the police station and pick it up!
Oh, if it was only that easy....
Police say that an amount of money was found at Walmart - but, they aren't saying how much.
If it's yours police say you need to be able to provide the name of your bank," the amount of currency, what the currency was stored in and what is written on the packaging."
They caution you to not just waltz into the bank and ask for the money. They say that won't work - and, you shouldn't even waste their time by trying. LOL.