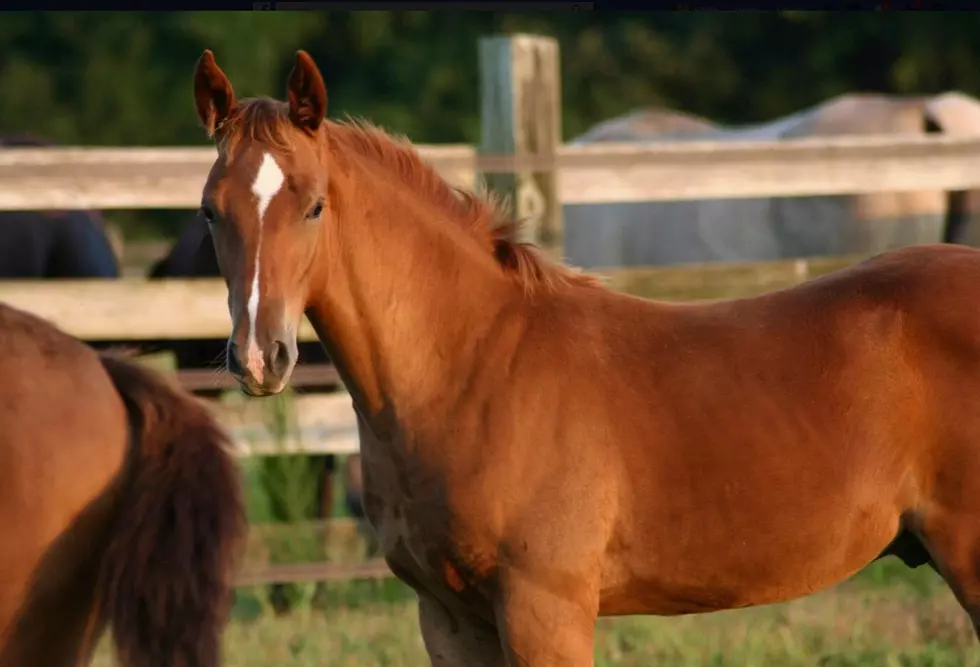 Middle Twp Horse Dies of Rabies, Advisory for Anyone Exposed
Summer Horse Camp at Fox Wood Farm/ Facebook
A horse at a farm in Middle Township that teaches horseback riding to children has died after contracting rabies.
The Cape May County Health Department said a horse named Bentley at Fox Wood Farm tested positive for the virus and advised that anyone who visited the farm between Dec. 26 and Jan. 5 contact their primary care doctor for screening before going to an emergency room.
Rabies is a fatal disease in humans and any animal bite should be taken seriously." The rabies virus is shed in the saliva of animals that are infected with the virus. If an animal bites you, wash the wound, seek medical attention immediately, and notify the Cape May County Department of Health and your municipal animal control agency. If you are exposed to a rabid or suspected rabid animal, you must receive rabies shots as soon as possible to prevent the disease.
This should not have happened to a 20 month old. Bentley was just a baby. The sweetest and kindest baby. He was our baby. This loss is tragic and the hopes and dreams we wanted to share with him are gone too....His death was sudden and we do no know all of the answers yet but I will keep you all updated on what they find. Bentley was so special and there will never be another like him.