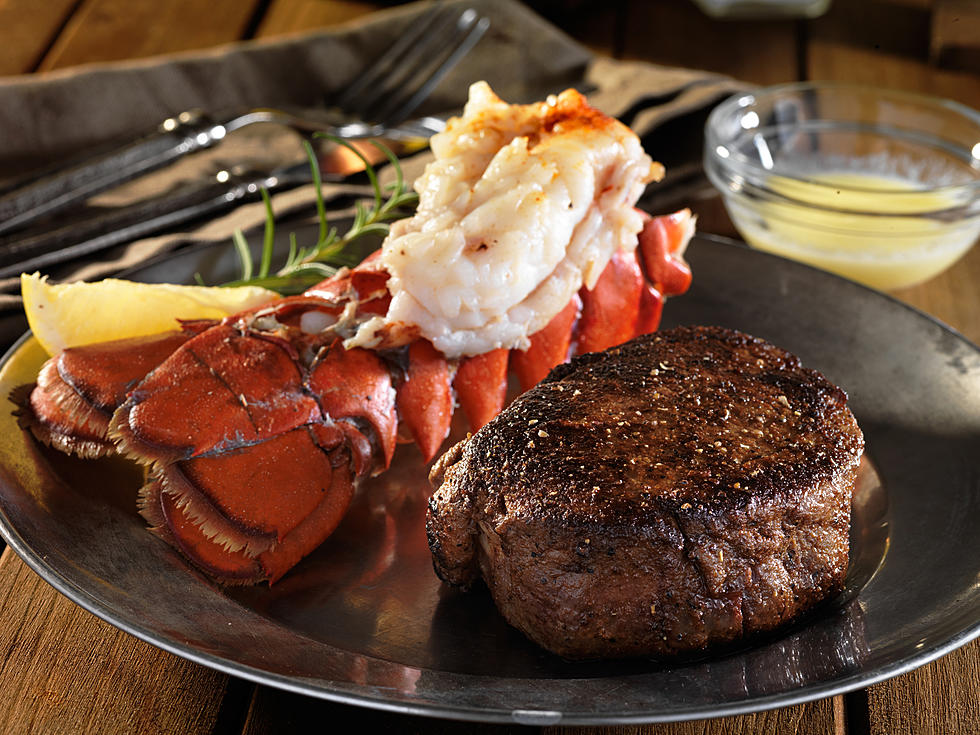 Pass the Butter! This Favorite Seafood Restaurant is Expanding to Burlington County NJ!
Getty Images
If you've got a taste for another seafood option in South Jersey, here's a new place to check out!
Marblehead Chowder House, a casual Pennsylvania-based seafood restaurant is coming soon to Westampton, New Jersey! This second location will be, located at 1920 Burlington-Mount Holly Road, in the former location of Charlie Brown's Steakhouse, according to South Jersey Food Scene.
They've had their flagship restaurant open at 4101 William Penn Hwy in Easton Pennsylvania since 1996.
The new location in Westampton has a tentative opening date for May 23, but we'll see how things go. Hopefully everything goes according to plan!
They totally renovated the space for their opening. The new restaurant will include a full-service bar, and will be able seat 330 people
When you've got a taste for the sea, but want anything too fancy, you should definitely check them out. Their Easton menu includes their award-winning chowders, stews, and soups like lobster bisque, fried baskets like shrimp, fish, and clam strips, lobster cheese pierogies, jumbo lump crab cocktail and more!
Their entrees include delicious options like New English Baked Cod, Filet Mignon Chopped Steak, Garlic Shrimp Scampi, and more! You definitely won't leave this place hungry. They also serve a dessert menu of homemade house specialties, fresh baked pies and seasonal favorites.
This is sure to be a local hit in no more. Marblehead Chowder House is already commonly known as one of the "best restaurants in the Lehigh Valley," with great value for their food. 
Will you be checking this place out? Also, go ahead and follow them on their Instagram page @marbleheadchowderhouse.
---
10 Best Outdoor Dining Restaurants in Central NJ 2023
Nothing better than outdoor dining in nice weather! Here are the 10 best outdoor restaurants you'll find in Central NJ!
Mercer County Demands Guy Fieri Feature These Restaurants On Diners, Drive-Ins and Dives
Guy Fieri has to do a food tour of Mercer County, NJ and stop at these places!