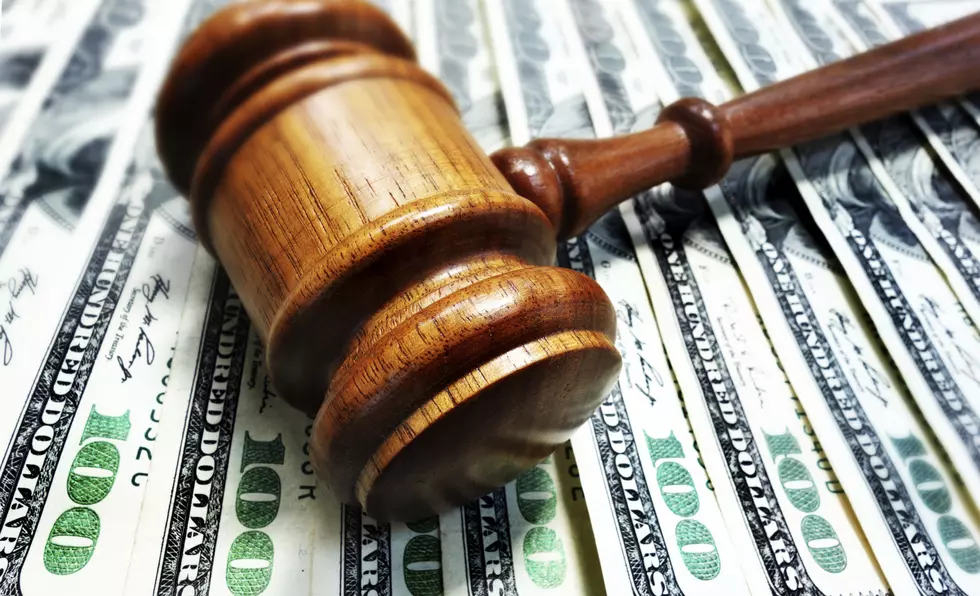 Man Sentenced to Four Years for Role in $600K NJ Bank Fraud Case
zimmytws
Federal authorities say a Bronx, NY, man has been sentenced to four years in prison for his role in a bank fraud scheme.
U.S. Attorney Philip Sellinger says 32-year-old Lamar Melhado previously pleaded guilty to one count of conspiracy to commit bank fraud. He was sentenced in federal court in Camden on Monday.
According to court documents,
"From August 2016 through August 2017, Melhado conspired with Jamere Hill-Birdsong, of Camden, and others, to defraud a Mount Laurel, New Jersey, bank. Hill-Birdsong worked inside the bank's call center and recruited other call center employees to participate in the scheme by stealing the identities and account information of customers who called into the bank's call center."
Sellinger's office says those involved in the scheme took pictures or screenshots of the bank customers' account information and signatures and then sent that information to Hill-Birdsong and Melhado.
With that information, phony documents were created and unauthorized cash withdrawals and online transfers were made to the tune of over $600,000.
Hill-Birdsong was indicted last year on conspiracy to commit bank fraud, bank fraud, and aggravated identity theft charges, which remain pending.
In addition to the prison term, Melhado was sentenced to five years of supervised release and ordered restitution of $604,096 and must forfeit $151,024.
The public is reminded that charges are accusations and all persons are considered innocent until proven guilty in a court of law.
Here are New Jersey's Most Wanted Criminals
Study: Six of the top 30 deadliest intersections in America are in NJ
Analysis of NHTSA data by the Fang Law Firm determined these six intersections are among the deadliest in the nation.