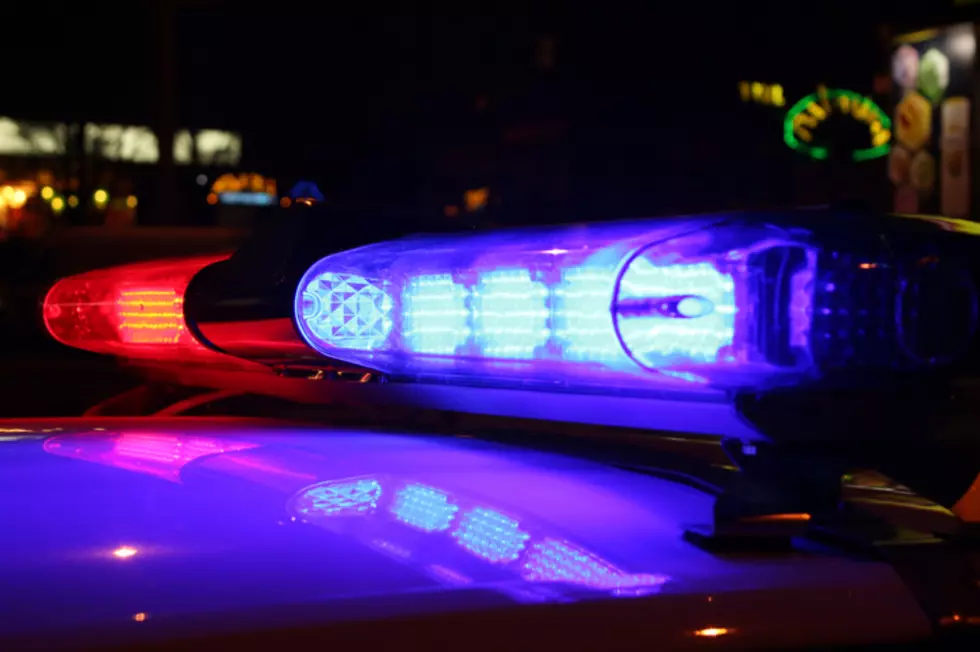 Man Flees Berlin Police During Traffic Stop, Found Hiding Under Bed
Alex_Schmidt/thinkstock
What do you do when you go on the run from police? You run home, hide under the bed, and hope they just go away. Duh!
That's how one traffic stop in Berlin played out Thursday night when police pulled over 40-year-old Jason Reilly, of Chesilhurst, on Cross Keys and Watsontown New Freedom Rd.
Reilly reportedly cooperated when he was first pulled over, according to Courier Post, but then sped off down Cross Keys Rd., dragging one of the officers in the process.
After word of Reilly's escape made the rounds, he was spotted by Winslow Police jumping into a first-floor window of his residence, and refused to come out.
With the help of a police dog, officers entered the home and found Reilly hiding under a bed, reports Courier Post.
Reilly now faces several charges including aggravated assault, resisting arrest, hindering apprehension and possession of crack cocaine.