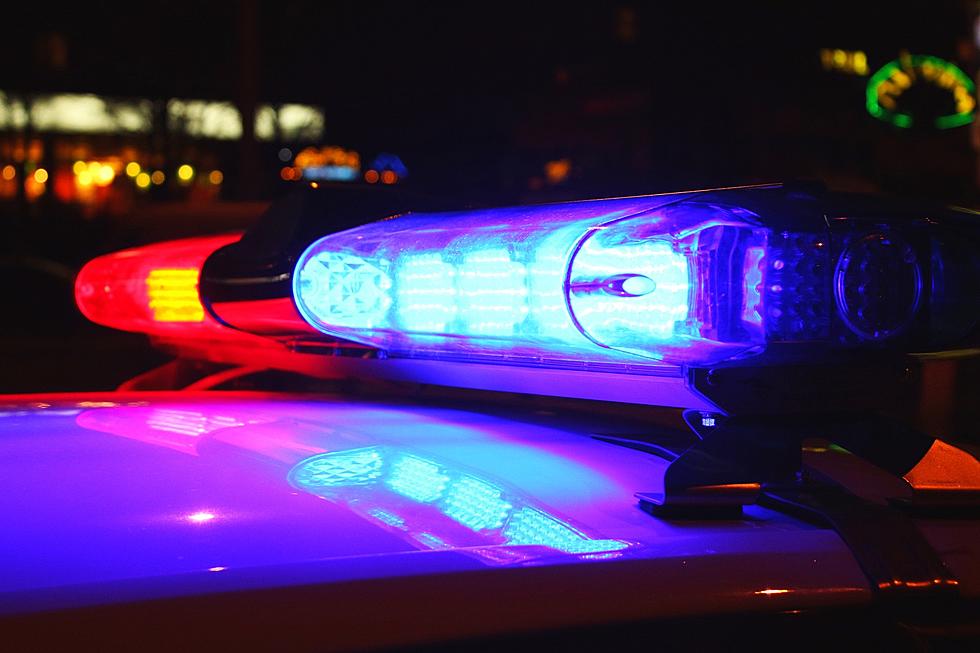 Lower Township Police Searching for Missing Teen
Thinkstock
Lower Township Police are asking for your help in finding a missing 13-year-old boy.
Cops describe Le'Shaun O. Davis as a black male, 5'2", with brown hair and eyes. He was last seen at 8:00 Saturday night in front of the Wildwood Recreation Center. He was reported missing by his mother Sunday morning.
Le'shuan O. Davis was riding a white "BEASTMODE" mountain bike and was wearing a turquoise Abercrombie and Fitch t-shirt, blue jeans, and white sneakers.
The teen recently moved to Lower Township from Wildwood and is known to frequent Wildwood.
If you have any information about the whereabouts of Le'shaun Davis, please contact the Lower Township Police Department at (609) 886-2711.