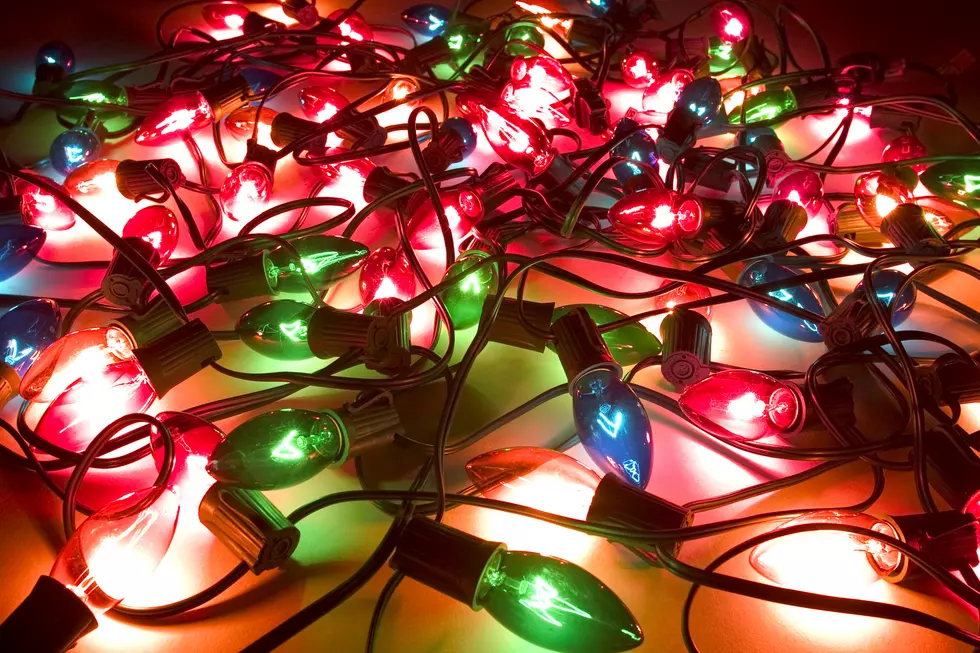 Love it! Check This Christmas Decorated House Out In Bayville, NJ
Getty Images/Ingram Publishing
There are so many houses that make the lists of different towns that are beautifully decorated.
This year, more than others, so many people have their Christmas lights out and I love it so much. In my town of Bayville, I notice a lot of neighbors have their lights up and ready to go before Thanksgiving.
It's always a conflict between listeners on whether to put Christmas lights up before Thanksgiving. The lights, the tree, I love decorating right after Halloween. I love, love Christmas lights and I could look at them all year, not just two months.
This house in Bayville always delights us. I believe this is their second or third year doing this, it's a lot of fun. All the lights dance and move to the music. It's pretty cool to watch. Last year there were cars lined up and singing along, I think you'll love it.
CLICK HERE - The house is located at 11 N. Island Road in Bayville, NJ. The lights are on in Bayville from 6:00 pm - 10:30 pm. While you're pulling up to the house, you'll see the lights all over the house and off to the side a little bit dancing to music. Just tune into 87.9 on your radio dial. The music is completely set up to move to the lights.
Some neighbors and friends do not have their Christmas lights out yet, so I like giving you ones that are out before Thanksgiving so you can check it out and maybe get a little bit more into the Christmas spirit if you're not quite there yet.
Enjoy the Christmas lights, a little early this year, I know I will. And, thank you to this family for putting a smile on our faces.
Keep reading...
See The Lights, Decorations and Beauty of Cape May at Christmas