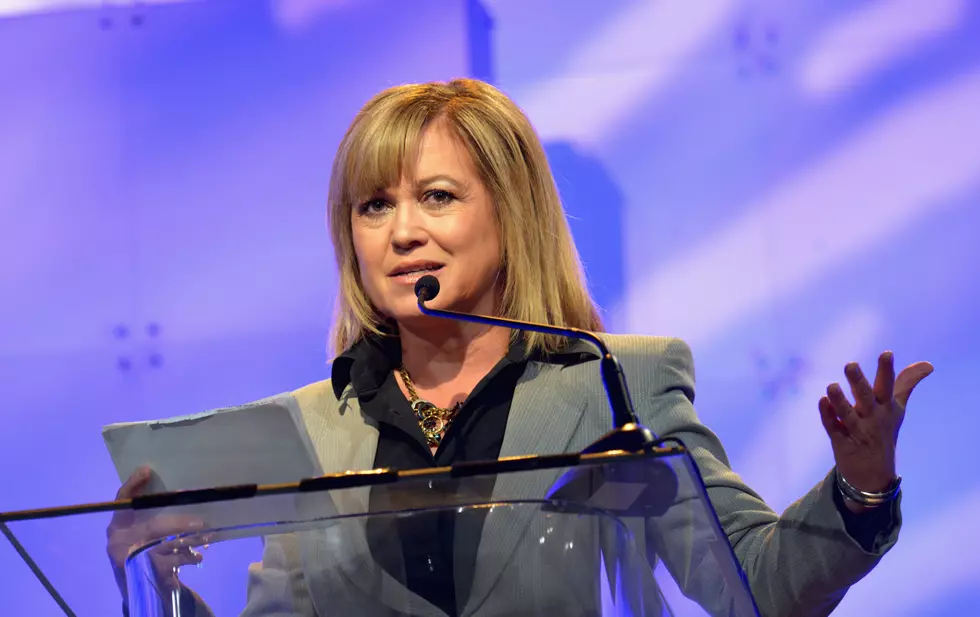 Longtime Philadelphia TV Anchor, Monica Malpass, Departs 6ABC
Lisa Lake, Getty Images for Pennsylvania Conference for Women
One of Philadelphia's most famous faces has departed. Longtime 6 ABC (WPVI-TV) anchor, Monica Malpass, ended a 31-year career as an anchorwoman at the popular station on Wednesday.
Malpass, who first joined the station in 1988, shared her personal announcement during Wednesday's 5 p.m. broadcast.
"I have decided to move on, but it's with mixed emotions that I leave after more than 31 years," she said. "I have loved being your anchorwoman. This is a wonderful place to live, work, and raise a family."
What's next for the television star? The mom of three says she's looking forward to spending more time with her family.
"It was certainly a difficult decision to make, but I'm excited to spend more time with my young family while I choose the next great opportunity," Malpass said on-air and at 6ABC.com.
Malpass will be missed. After all, she's been OUR anchorwoman for years. WPVI's newscasts are often ranked as the number one in the market.
Fans and colleagues have been using the hashtag #ThankYouMonica to shared well wishes for the TV anchor:
Thanks for 31 years of keeping us informed and entertained, Monica!