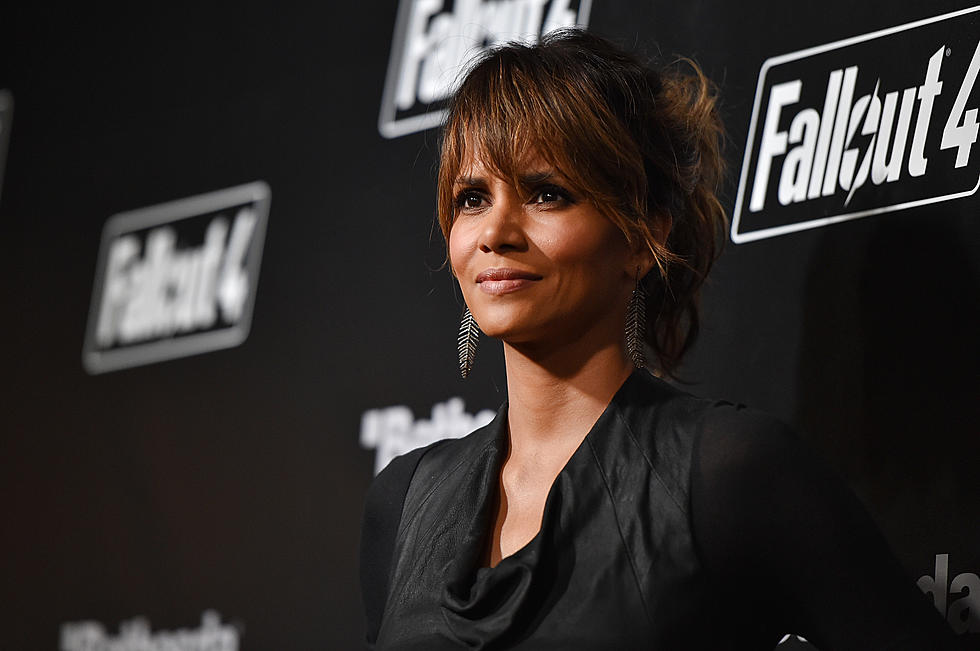 Locals Turn Out to Audition for Halle Berry Movie Filming in Atlantic City
Mike Windle/Getty Images
A slew of local actors and movie lovers turned out Thursday night for an open call for Bruised, a film starring and directed by Halle Berry, shooting in Atlantic City next week.
Scouting for extras and other bit roles in the movie took place at HQ2 Nightclub inside Ocean Casino Resort, run by Weist-Barron-Ryan. Movie and TV production companies often turn to the Atlantic County-based talent agency when filming in South Jersey and at the Jersey shore, including 2001's Ocean's 11 starring George Clooney. It's the oldest school for on-camera acting in the U.S.
President Stefanie Ryan-Showell told SoJO 104.9 she's thrilled Halle Berry chose to include Atlantic City to film scenes for her directorial debut. 'It's great for the economy, for the people, for the vibe here. It's nice bringing real, everyday people into this. We're grateful [New Jersey] Governor Phil Murphy signed off on the tax break.'
In Bruised, Halle portrays a disgraced fighter battling her way back in the world of MMA. The stunt crew from John Wick was reportedly tapped for the big fight scenes, so it already sounds like filming will be intense.
Bruised will occupy Boardwalk Hall in Atlantic City several days next week.
John Carter, Atlantic City born and raised, told Heather DeLuca he views the open call as an opportunity to boost his resume and to network with other industry execs.
Craig and Mia, both also from A.C., found the scouting process fascinating. Mia also participated as an extra in Zac Snyder's forthcoming zombie movie that recently shot scenes at Showboat and the former Atlantic Club casino.
Anthony Barbera, Sr. and his son made the trip to Ocean Casino from Franklinville hoping to catch the eye of talent scouts.
SoJO will continue following the Bruised movie production in Atlantic City. Check back for more updates!