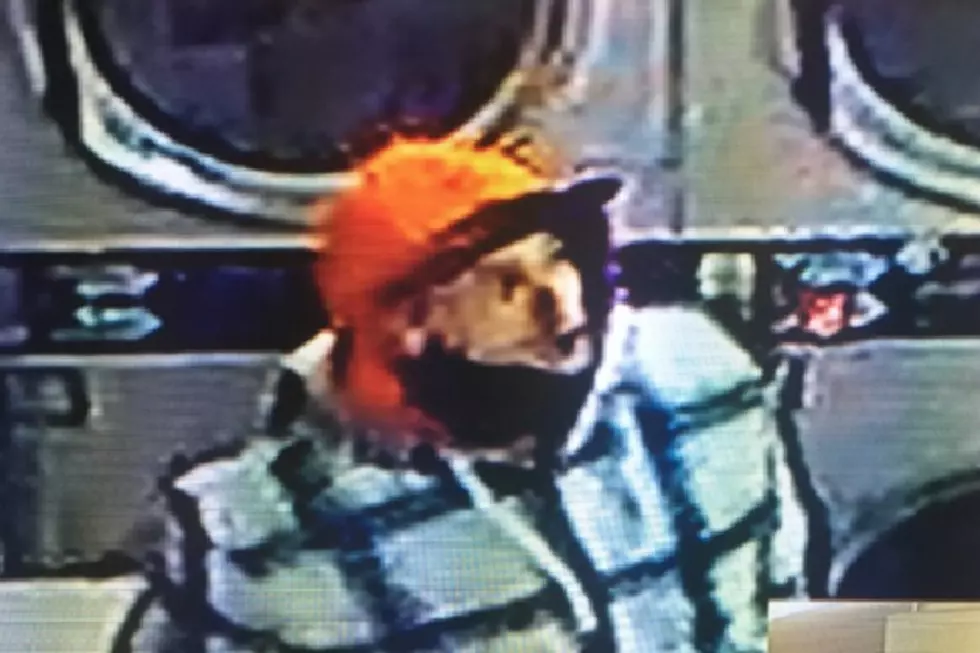 Knuckleheads Stealing Quarters From Mays Landing Laundromat
Township of Hamilton Police Department
Here's a stupid idea: Let's risk a bunch of time in prison by robbing a laundromat of all their quarters! I bet we can get like seventy-five dollars worth!
Police in Hamilton Township are looking for help in identifying one or two suspects wanted for the burglary of the Village Laundry in Mays Landing. Police aren't sure if the two photos are different people - or maybe just one - with and without a disguise.
Police say the burglaries occurred in January and February.
If you can help with identification, you're urged to call police at 609-625-2700.
*I'm really surprised that a laundromat has surveillance cameras!
*Note to the Laundry Burglar(s): Aren't those quarters heavy?