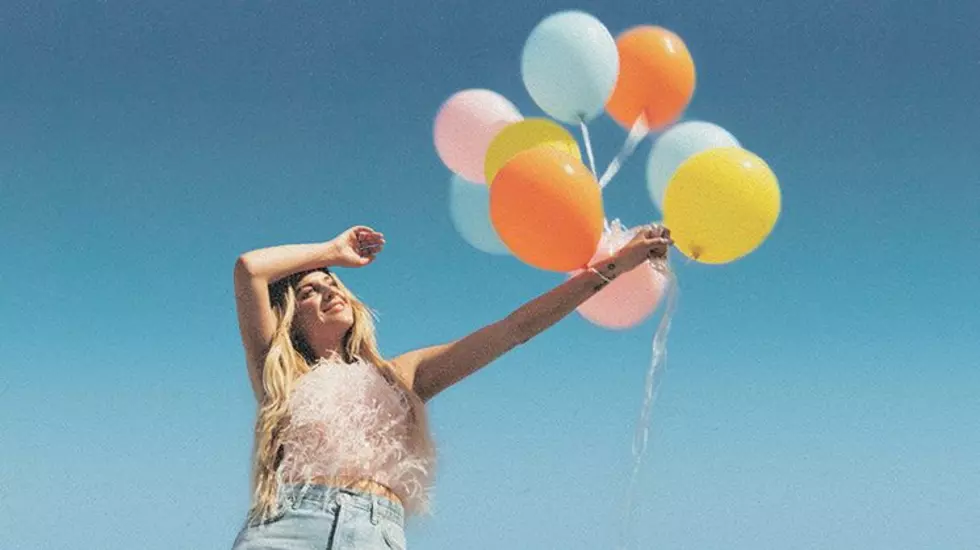 Kelsea Ballerini to Play Atlantic City's Hard Rock in March
AEG Presents/Kelsea Ballerini
She's one of the fast-rising women in the world of country music, and she's coming to Atlantic City!
Kelsea Ballerini will be playing the Hard Rock Hotel and Casino in Atlantic City on Friday, March 17th (St. Patrick's Day!) at 9pm.
The show is part of Ballerini's Heartfelt Tour and includes opener Georgia Webster.
Kelsea Ballerini has had a string of hits including, "Love Me Like You Mean It", "Peter Pan", "Miss Me More" and her duet with Kenny Chesney, "Half of My Hometown."
Tickets for the show at the Hard Rock go on sale Friday, January 20th at 10 am. Get tickets and info here.
We'll have tickets for you to win - before they go on sale -  on the Cat Country Morning Show with Joe and Jahna starting Monday Morning, January 16th.
Other upcoming shows at the Hard Rock are Keith Urban - September 1st and 2nd, and the Zac Brown Band on September 15th.
PICTURES: See Inside Kelsea Ballerini's Dazzling Nashville Farmhouse
Kelsea Ballerini is taking fans inside the dazzling modern farmhouse that she now calls home in Nashville. The singer's new residence is filled with colorful furniture and bold-print wallpaper that she calls "maximalist," but it's also set on a piece of land big enough for her dog, Dibs, to have some room to roam.
Kelsea Ballerini Tributes Shania Twain at ACM Honors
Kelsea Ballerini
was on hand at the 2022 ACM Honors to celebrate
Shania Twain
, who took home the ACM Poet's Award. Ballerini recreated Twain's iconic music video for her 1999 hit, "Man, I Feel Like a Woman," on the Ryman Auditorium stage.