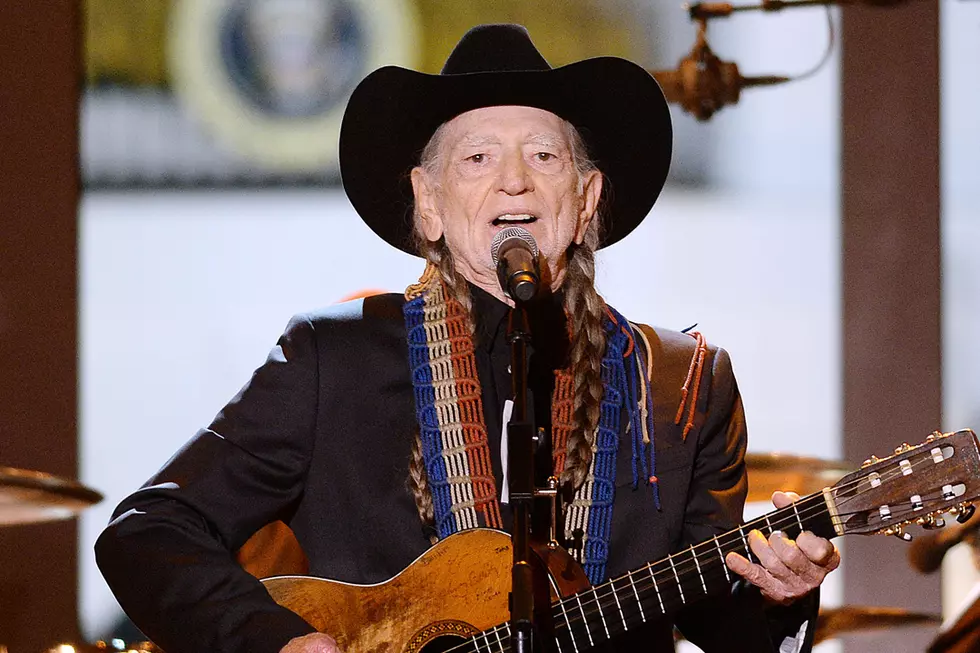 Jesus, Jake From State Farm, Willie Nelson Got Votes in Atlantic County
Olivier Douliery-Pool, Getty Images
In November's Presidential election, New Jersey was one of several states which allowed voters to cast write in votes for the President of the United States. There were some great ones written in in Atlantic County!
Among the votes getters: LeBron James, Willie Nelson (spelled "Willy"), Jesus Christ, Jake from State Farm, Mickey Mouse and Donald Duck.
Other Atlantic County voters decided to cast their votes for Anthony Fauci (he got 2 votes!), Oprah Winfrey (2 votes!),  Arnold Schwarzenegger, "Anyone Else", and New Jersey's own Bruce Springsteen.
Other Atlantic County votes went to basketball's Charles Barkley, Baseball's Derek Jeter, and, um, "Deez Nuts." Heck, even Governor Phil Murphy got a vote in Atlantic County!
Enter your number to get our free mobile app
Luke Skywalker got a vote, as did that funny character Mr. Bean. Someone voted for "My A**."
A bit of a disappointment, as not a single Atlantic County voter wrote in Joe Kelly!
In Cape May County, two people decided to write the name of Hillary Clinton, while in Cumberland County, Dwayne "The Rock" Johnson, Kanye West, and comedian Dave Chappelle all got votes.
You can run down the list of write in votes from 14 different New Jersey counties here.
Elsewhere in New Jersey, presidential votes were made for George Washington, Ronald Reagan, and Babe Ruth. "Ur mom", Betty White, and Joe Exotic received votes. Finally, one person voted for "The Fly on Mike Pence's Head."
KEEP LOOKING: See What 50 of America's Most 'Pupular' Dog Breeds Look Like as Puppies