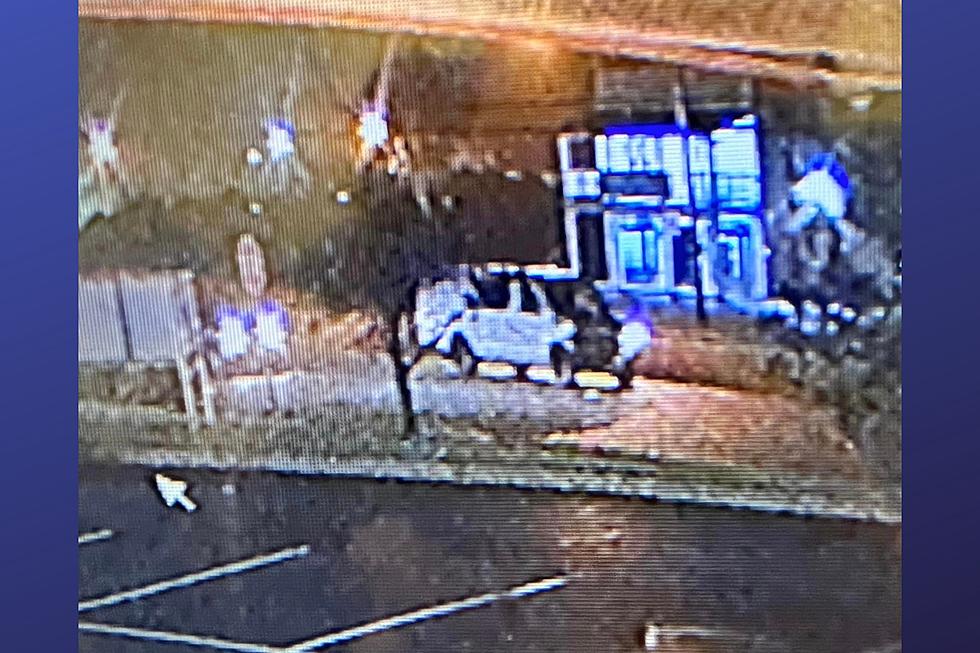 Man Killed, Driver Wanted in Monroe Twp., NJ, Hit-and-run Crash
Van wanted in hit-and-run accident in Williamstown NJ - Photo: Monroe Township Police Department
Authorities in Gloucester County are asking for your help locating the driver of a van who allegedly struck and killed a pedestrian Friday night.
The accident happened at the intersection of the Black Horse Pike and Corkery Lane in Williamstown, Monroe Township, just before 9:30.
Police say a white Ford van was heading westbound on the Black Horse Pike when its driver hit a 45-year-old man who was crossing the multi-lane highway.
The unidentified pedestrian was pronounced dead at the scene.
The van will likely have damage to its front right side.
A further description of the vehicle was not provided by police.
Anyone with information is asked to contact the Monroe Township Police Department at (856) 728-9800.
23 Signs You Grew Up in Williamstown, NJ
If you grew up in or around Williamstown (Monroe Township), NJ, back in the 80s, chances are you'll remember a lot of these places...
The 25 Most Dangerous Roads in New Jersey