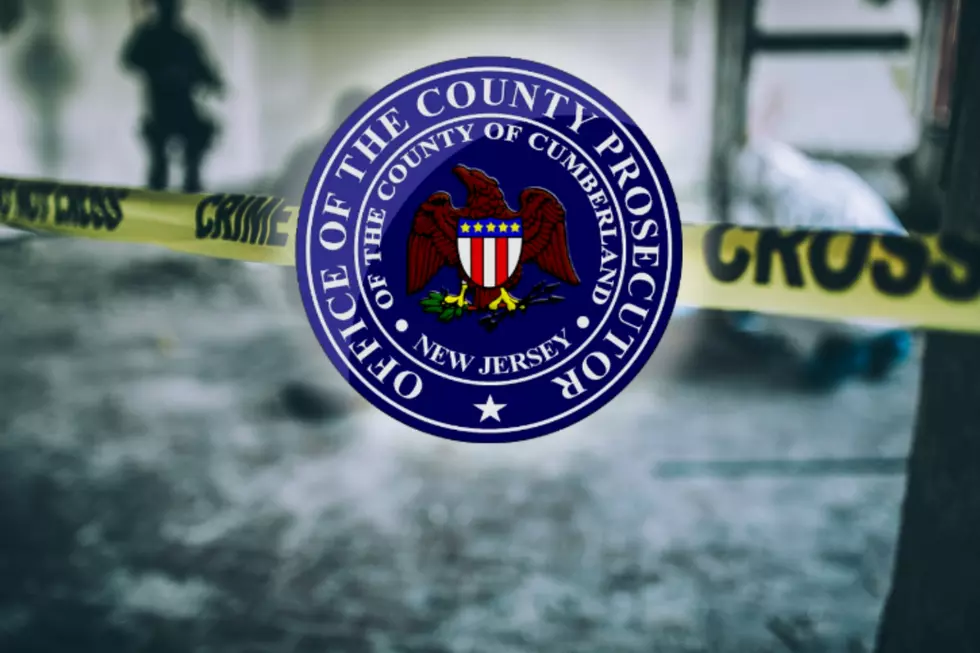 Wife Killed, Husband Wounded — Millville, NJ, Man Charged With Murder
Cumberland County Prosecutor's Office - Photo: Townsquare Media Illustration
A man from Millville has been charged with murder in connection to a double stabbing last month that left a wife dead and her husband severely wounded.
The Cumberland County Prosecutor's Office says 36-year-old Zachary M. Adamo was arrested on Wednesday and charged with the following:
First-degree murder
First-degree attempted murder
Second-degree aggravated assault
Second-degree burglary
Two counts of third-degree possession of a weapon for an unlawful purpose
Fourth-degree charges of unlawful possession of a weapon, tampering with evidence, obstruction, and contempt of a court order
During the early morning hours of July 28th, authorities allege that Adamo entered a home on the 600 block of Ridgewood Drive in Vineland and stabbed 60-year-old Sharon Taylor and her husband, 51-year-old James Taylor.
Sharon Taylor died while James Taylor was hospitalized at Cooper Hospital with serious injuries.
Adamo is being held in the Cumberland County Jail pending a detention hearing.
Anyone with information about this incident is asked to contact Det. Christopher Fixler with the Vineland Police Department at (856) 691-4111.
The public is reminded that charges are accusations and all persons are considered innocent until proven guilty in a court of law.
15 Go-to Restaurants in South Jersey that Shoobies Love the Most
Let's take a quick look at a handful of restaurants down the shore that will almost always have a car with Pennsylvania license plates in front of during the summer.
An Average House is Worth Over $1 Million in These 16 NJ Shore Towns