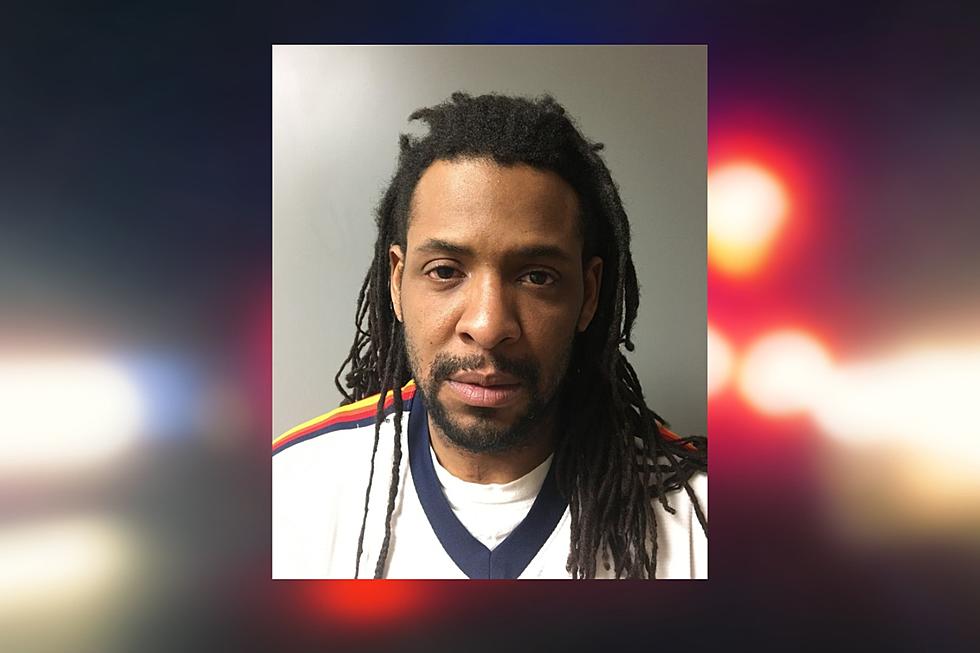 Multiple Police Departments Searching For 'Armed and dangerous' Wildwood, NJ, Man
Terrance Dore of Wildwood NJ - Photo: Wildwood Police Department / TSM Illustration
Authorities across Cape May County are looking for an "armed and dangerous" man from Wildwood in connection to a stabbing Sunday night.
Police are actively seeking 43-year-old Terrance Dore, who has been charged with first-degree attempted murder and related weapons offenses.
The Wildwood Police Department says their officers responded to a residence at 100 West Poplar Avenue just before 9:00 Sunday night for a report of a woman who had been stabbed.
Upon their arrival, first responders located the victim approximately two blocks away with multiple puncture wounds to her upper body. She was taken to AtlantiCare Regional Medical Center-City Division in Atlantic City for treatment of serious injuries.
During a preliminary investigation, police learned that a possible suspect had barricaded themselves inside of an apartment at that address. Eventually, that person safely exited the apartment; it was determined they were only a witness.
As police continued their work, they executed a search warrant at 100 West Poplar Avenue where DNA evidence was collected and submitted for analysis. As a result, Dore was identified as a suspect.
Armed and dangerous
As of Wednesday afternoon, multiple law enforcement agencies are actively searching for Dore, who they consider to be armed and dangerous.
Dore is believed to have a significant eye injury at this time.
Help police
Anyone with information concerning Dore's location should contact the Wildwood Police Department at (609) 522-0222.
The public is reminded that charges are accusations and all persons are considered innocent until proven guilty in a court of law.
With Shoobies Leaving, South Jersey Locals Can Now Enjoy These 15 Restaurants
Let's take a quick look at a handful of restaurants down the shore that will now be less crowded as summer comes to an end and Shoobies head back home.
Remembering the Point 4 Movie Theatre in Somers Point, NJ
Ready to head back in time to when you could see a new movie in Somers Point for six bucks? Let's take a look from 2002 at the long-demolished Point 4 Theatre on MacArthur Blvd.