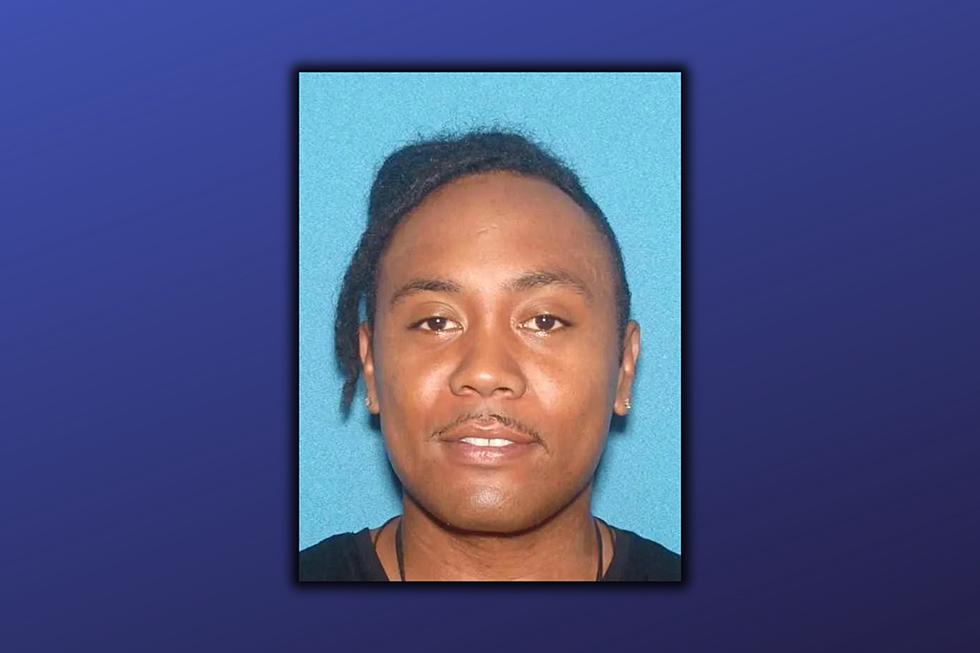 Pemberton, NJ, School District Employee Charged With Attempting to Meet Student For Sex
Christopher J. Perry, of Browns Mills NJ - Photo: Burlington County Prosecutor's Office
A Pemberton Township School District employee has been arrested and charged for allegedly trying to arrange a sexual encounter with a 15-year-old female student.
Burlington County Prosecutor LaChia Bradshaw's office says 34-year-old Christopher J. Perry of Browns Mills is facing the following charges:
Second-degree attempted sexual assault
Second-degree enticing a minor
Third-degree endangering the welfare of a child
Fourth-degree attempted criminal sexual contact charges.
An investigation began last month after Perry, who is an IT employee for the district, reportedly contacted the student through Snapchat.
The student's parents notified school officials who then contacted police. It was an investigator with the prosecutor's office that continued the exchange with Perry who believed he was still communicating with the teen.
During the text exchange, Perry described in detail the sexual acts he wanted to perform on the student. He made arrangements to pick her up in his personal vehicle this afternoon at a park in Browns Mills.
When he arrived, instead of meeting the student, he was taken into custody.
Authorities say a short time earlier, Perry had been observed stopping at a drug store to purchase condoms on his way to the meeting location.
Bradshaw said in a statement,
I commend the parents of this young girl for reporting this interaction. It cannot be stressed enough how important it is for parents to be aware of what their children are doing online. This case strongly demonstrates how easy it is for the predators who prowl around cyberspace to quickly materialize in person as very real, very dangerous threats to those that we love and are supposed to protect.
An investigation continues and anyone with information concerning Perry is urged to contact the Pemberton Township Police Department at (609) 894-3352.
Perry is being held in the Burlington County Jail pending a first appearance in Superior Court.
The public is reminded that charges are accusations and all persons are considered innocent until proven guilty in a court of law.
NJ 'perv' teachers, coaches busted in the past year through 2022
There have been a number of educators, coaches and private teachers facing criminal charges for sexual offenses around New Jersey this past year.