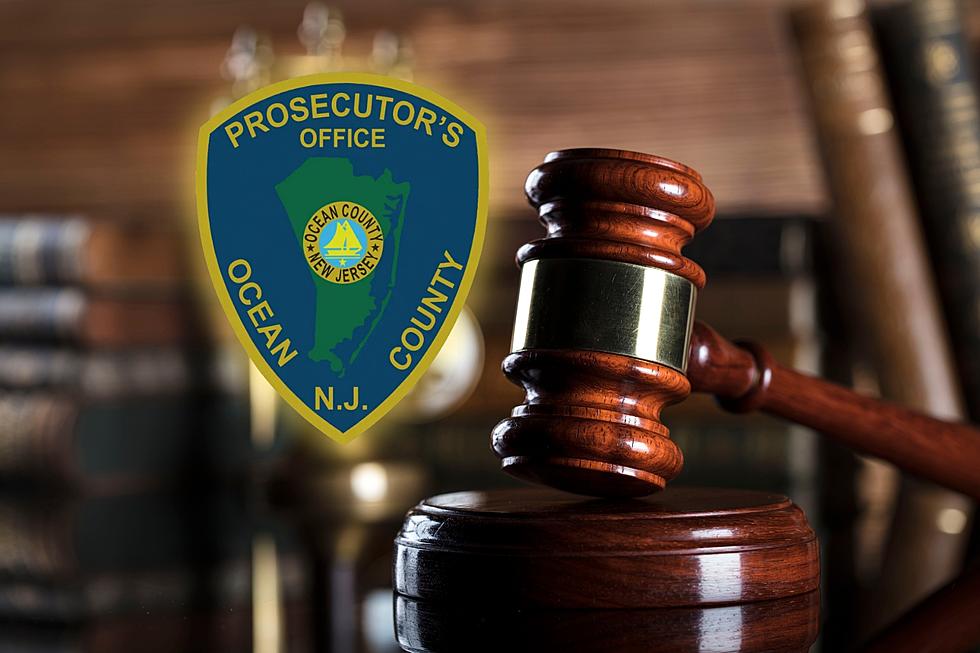 Ocean County, NJ, Man Admits Scamming Elderly Residents Out of Over $200,000
Ocean County Prosecutor's Office - Photo: TSM Illustration
An Ocean County man will likely spend several years behind bars after he admitted to scamming several elderly people out of over $200,000.
Earlier this week, 36-year-old Robert Cohan of Lakehurst pleaded guilty to a charge of theft by deception.
According to the Ocean County Prosecutor's Office, an investigation by the Toms River Township Police Department revealed that between February and May 2022, Cohan, oftentimes posing as a relative of someone who owns a legitimate contracting business, targeted residents of the Gardens of Pleasant Plains, an age-restricted community in Toms River.
Specifically, Cohan solicited individuals to engage his services to perform work on the exterior of their residences; he then performed little to no work - stealing approximately $200,000 from more than 10 victims in the process.
On June 23rd, 2022, Cohan was charged with theft by deception and taken into custody; he was released as a consequence of bail reform.
Another investigation by the Berkeley Township Police Department revealed that in September of that year, Cohan approached an elderly victim at a bank in Berkeley Township, using a false identity, and solicited a small amount of money. In exchange, the victim allowed Cohan to perform a small task on her property in lieu of being paid back.
With knowledge of the victim's address, Cohan continuously visited the victim and solicited larger sums of money for multiple reasons, including funeral expenses for his purportedly deceased father-in-law. Cohan would also accompany the victim to several banks - convincing her to withdraw large sums of money from her account or by way of credit card cash advances – which totaled approximately $20,000.
Police were able to determine that Cohan's father-in-law was, in fact, alive and he received the money from the victim under false pretenses; he was again charged with theft by deception.
On October 5th, 2022, Cohan was taken into custody and he has been held in the Ocean County Jail since that date.
At the time of his sentencing on October 27th, the State will be seeking a term of eight years in state prison along with approximately $220,000 in restitution to multiple victims.
The 16 Cities in New Jersey With the Most Problems
Rankings baed on violent crimes per 10,000 people.