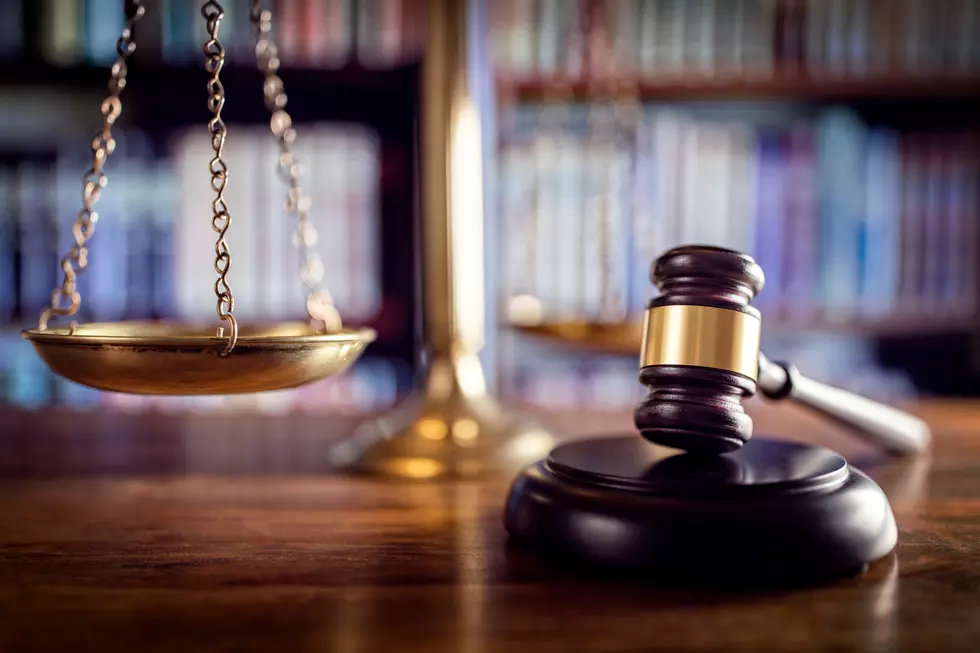 NY Man Admits Possessing Fentanyl With Intent to Distribute in NJ
BrianAJackson
A man from the Bronx has admitted to possessing fentanyl with intent to distribute the drug in New Jersey.
On Tuesday, 50-year-old Miguel Nuñez pleaded guilty in Newark federal court to one count of possessing 40 grams of fentanyl with intent to distribute and one count of resisting and impeding officers with a deadly or dangerous weapon.
Federal authorities say on March 24, 2021, Nuñez and 28-year-old Jesus Higuera-Parra of Ontario, CA, drove from New York City to Elizabeth, NJ, to distribute fentanyl.
When they arrived to meet the drug purchaser, they were approached by members of the Drug Enforcement Administration (DEA). Nuñez, the driver of the vehicle, put his car in reverse and attempted to elude the law enforcement personnel, which resulted in a collision with a DEA car.
Big jail time possible
The narcotics offense to which Nuñez pleaded guilty carries a five to 40-year prison term and a fine of up to $5 million.
The resisting and impeding offense carries up to 20 years behind bars and a $250,000 fine.
Sentencing is scheduled for January 23rd.
Higuera-Parra previously pleaded guilty to a fentanyl-related charge and is awaiting sentencing.
The 16 Cities in New Jersey With the Most Problems
Rankings baed on violent crimes per 10,000 people.