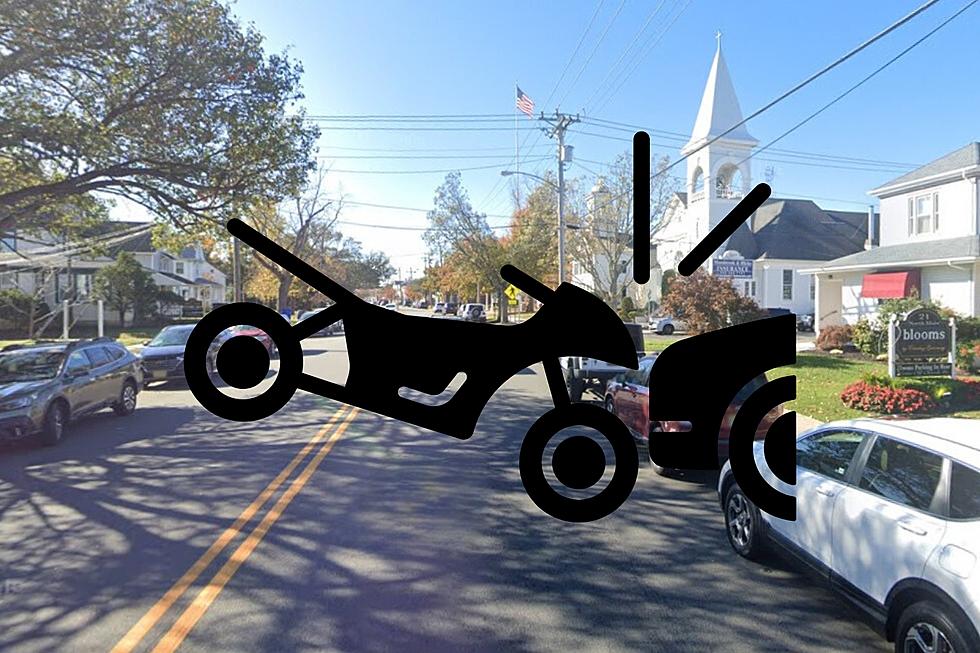 24-year-old North Cape May, NJ, Man Killed in Motorcycle Crash
Motorcycle crash in Middle Township NJ - Photo: Google Maps / TSM Illustration
A North Cape May man on a motorcycle was killed and his passenger injured in a weekend crash in Middle Township.
The accident happened just before 2:00 early Saturday morning in the area of Route 9 and Church Street in Cape May Court House.
Officers with the Middle Township Police Department arrived to find a motorcycle had struck a sport utility vehicle.
The 24-year-old driver of the motorcycle was pronounced dead at the scene. A passenger, a 23-year-old woman also from North Cape May, was taken to Cape Regional Medical Center for treatment of her injuries.
Their identities had not been released as of Monday afternoon.
There were no injuries to the occupants of the SUV
The Middle Township Police Department's Fatal Crash and Major Crimes Units and the Cape May County Prosecutor's Office continue to investigate the crash.
You Picked Them: The 12 Most Hated Roads in New Jersey
Buckle up... it's going to be a bumpy (and often very slow) ride.