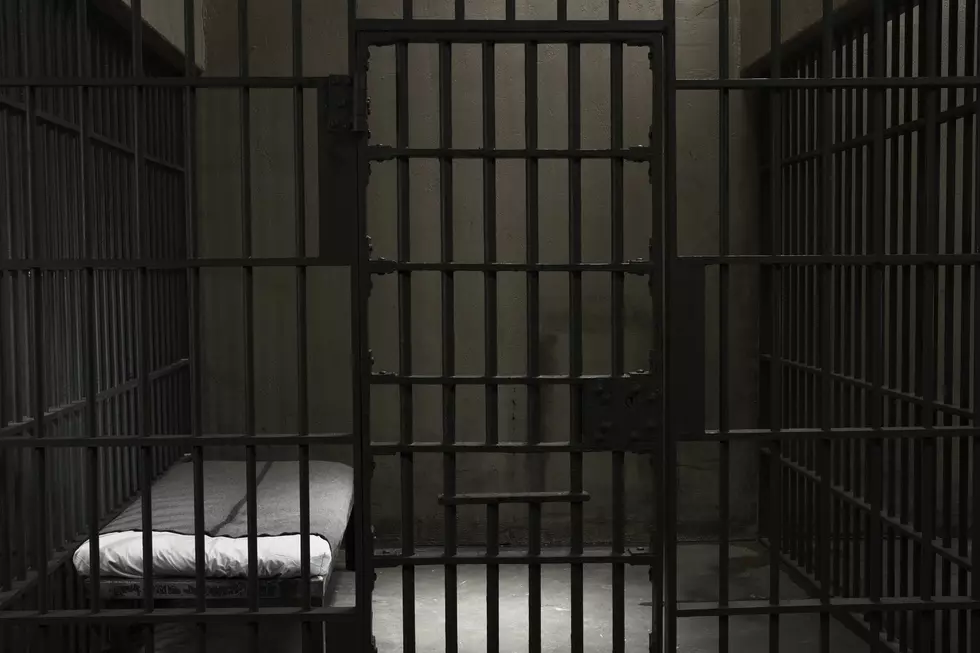 NJ Man Sentenced For Perpetrating Murder-for-hire Plot to Kill Ex-wife, Her Daughter
Darrin Klimek
A Middlesex County man has been sentenced to 97 months, or about 8 years, in prison for plotting to pay a purported hitman to kill his ex-wife and her daughter.
69-year-old Michael Stewart previously pleaded guilty to one count of the use of interstate commerce facilities in the commission of a murder for hire.
His sentence was imposed on Tuesday in Newark federal court.
According to U.S. Attorney Philip Sellinger's office, in the summer of 2021, Stewart and a confidential source discussed the murder of his ex-wife and her daughter.
Stewart indicated he would pay for the murders and asked the confidential source to find a hitman. In October 2021, Stewart met with an undercover agent – whom he believed to be a hitman – and told him he wanted the ex-wife's daughter killed first, followed by the ex-wife. He told the undercover agent he would pay for the killings and provided him with names, addresses, layout of the victims' property and types of cars used by the victims. Stewart also showed the undercover agent a photo of his ex-wife.
Authorities say Stewart then gave the undercover agent $500 as a partial payment.
In addition to the prison term, he was sentenced to three years of supervised release.
The most heinous New Jersey murders that shook our communities
The most heinous New Jersey murders that shook our communities
Cold Cases: South Jersey's Unsolved Murders & Mysteries