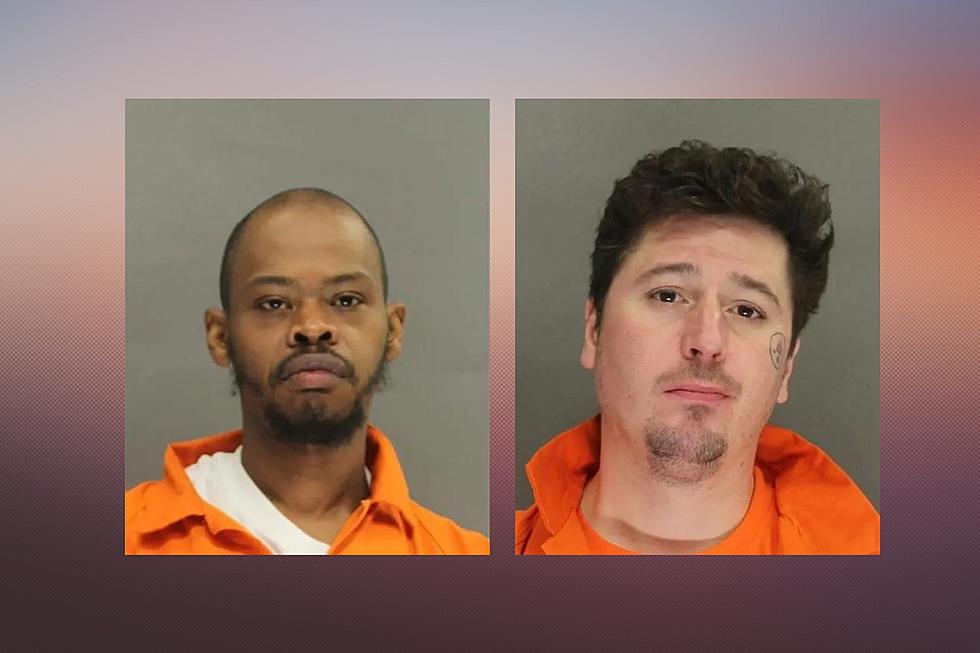 Burlington, NJ, Man Charged With Attempted Murder, Victim Also Charged
Shaun M. Causey (left) and Joseph Morris (right) - Photos: Burlington County Prosecutor's Office
Two people -- the alleged shooter and the victim -- have been charged in connection to a shooting in Burlington County last month.
Burlington County Prosecutor LaChia Bradshaw's office says on the evening of July 18th, City of Burlington police officers responded to the 200 block of Barclay Street for a report of gunfire.
There, authorities found 33-year-old Joseph Morris on the ground with gunshot wounds to his chest and arm.
An investigation determined Shaun M. Causey had allegedly been involved in a dispute earlier that day with Morris.
Causey was taken into custody two days later by the U.S. Marshals Service.
Causey was charged with first-degree attempted murder, second-degree unlawful possession of a weapon, second-degree possession of a weapon for an unlawful purpose, and second-degree certain persons not to possess weapons. He remains lodged in the Burlington County Jail in Mount Holly.
Morris was charged with second-degree unlawful possession of a weapon, fourth-degree possession of hollow point bullets, and fourth-degree possession of a large-capacity ammunition magazine. On Wednesday, he was taken into custody at his home and released following an appearance in Superior Court.
The case will now be prepared for presentation to a grand jury for possible indictment.
The public is reminded that charges are accusations and all persons are considered innocent until proven guilty in a court of law.
21 Best Dive Bars in South Jersey
We recently took to Facebook to assemble a list of the best dive bars in South Jersey. Pull up a seat and check out our list!
20 Things That Shock People After They Move to South Jersey