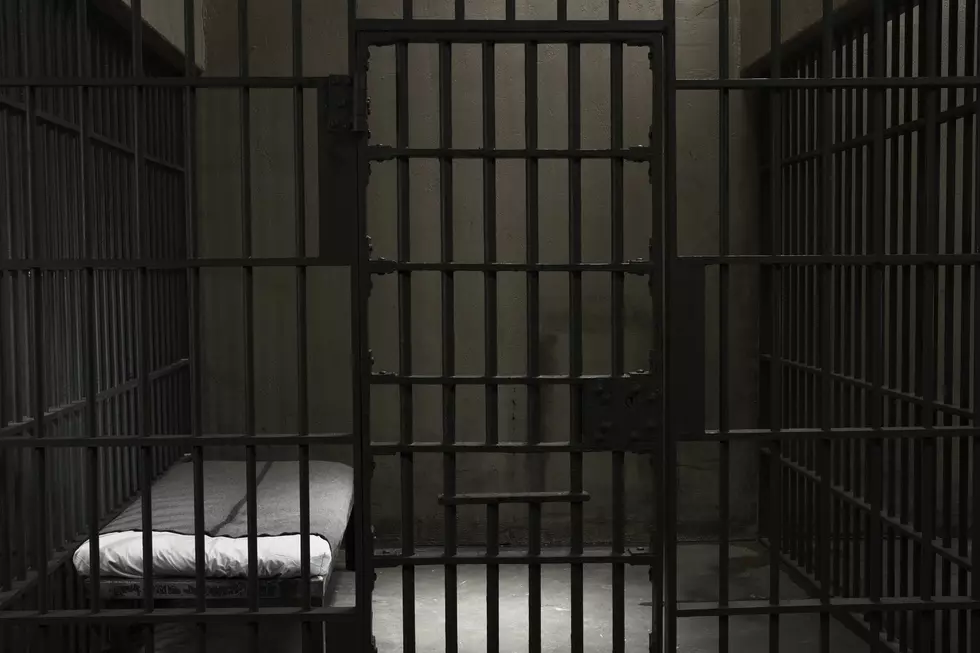 NJ Man Gets Massive Prison Sentence For Producing Child Porn
Darrin Klimek
A man from North Jersey has been sentenced to decades in prison for producing child porn and, given his age, may never walk the streets again.
62-year-old Antonio Del Prado of Millburn, Essex County, previously pleaded guilty to one count each of production of child pornography and production of child pornography abroad with intent to transport into the United States.
On Wednesday in Newark federal court, he was sentenced to 360 months, or 30 years, behind bars.
Federal authorities say in October 2020, law enforcement officials learned that Del Prado had uploaded multiple items of suspected child pornography to an internet-based cloud storage system.
Their investigation also revealed that he had a woman livestream a video of a child being sexually assaulted for him.
Del Prado was arrested at his home in November 2020, at which time agents seized multiple electronic devices that were found to contain child pornography.
Further investigation revealed that on multiple occasions, Del Prado sexually assaulted children in the Philippines and transmitted video recordings of those assaults into the United States.
In addition to the prison term, Del Prado was also sentenced to 10 years of supervised release.
NJ 'perv' teachers, coaches busted in the past year through 2022
There have been a number of educators, coaches and private teachers facing criminal charges for sexual offenses around New Jersey this past year.
Perv doctors, masseurs in NJ: Lost licenses for sexual misconduct
Over a year's span, state occupational and professional boards have taken the licenses of 20 professionals accused or convicted of sexual misconduct. For some, it's permanent.