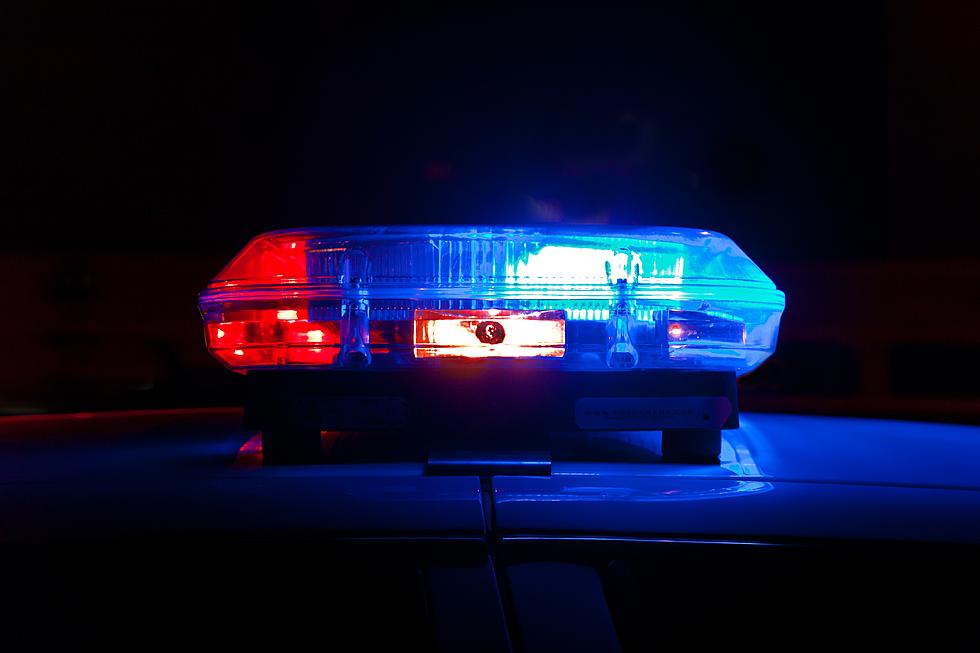 A 32-year-old Mays Landing woman is dead, the result of a car-pedestrian accident in Hamilton Township, Atlantic County, early Tuesday morning.
Hamilton Township Police say Jessica Lavin walked onto Route 50 and was struck by a vehicle driven by Michael Jackson, 65, of Egg Harbor City.
The accident happened shortly after 1:15 am near Spruce Street.
Lavin was transported to AtlantiCare Hospital - City Division, where she was later pronounced dead.
The accident remains under investigation by the Hamilton Township Police Department. They are asking anyone who may have witnessed the accident to call the department at (609) 625-2700.
SOURCE: Township of Hamilton Police Department.
This $2.5 Million Mays Landing Home Gives You Both Water AND Land!
Relax And Reconnect With Nature At This Amazing Farm Stay in Mays Landing, NJ
JustBe Farm is the passion project of both Kate and Ray, two South Jersey locals who wanted a place where they could reconnect busy children, teens, and adults with nature.